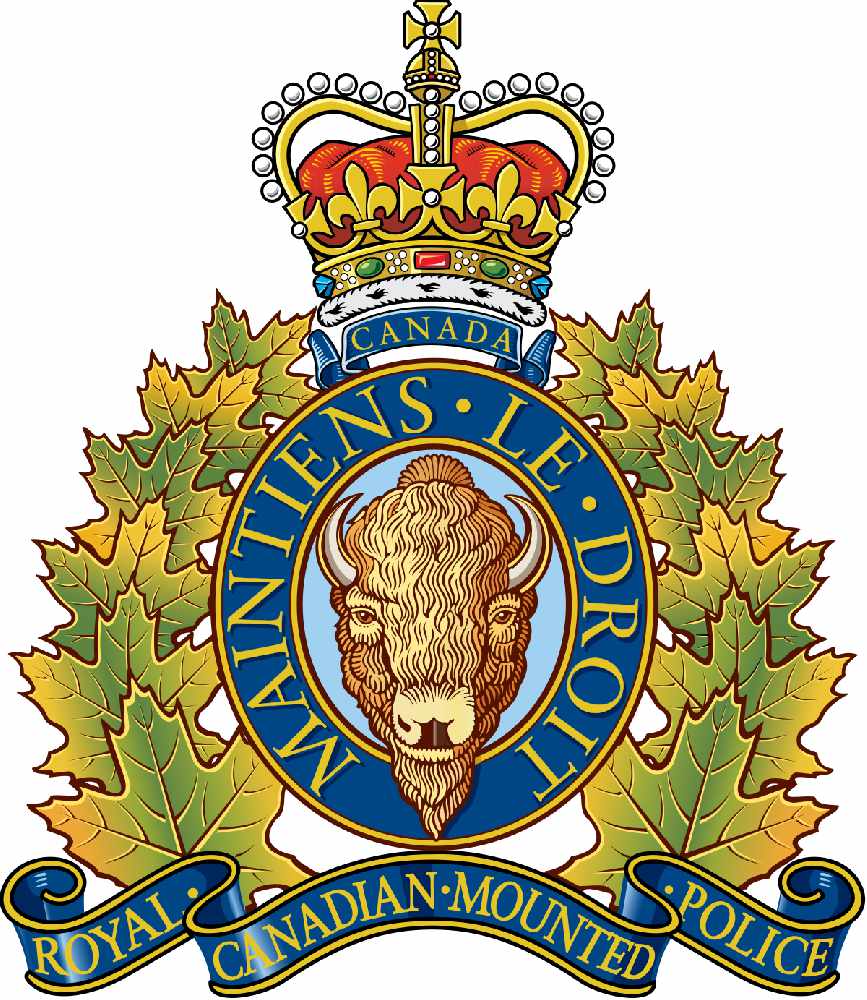 The accident took place September 14th
One man has been charged with impaired driving following a fatal collision with a cyclist on the QEII highway.
Just before 1am on Saturday September 14th, Blackfalds RCMP Were called to a collision involving an SUV and a cyclist on Highway 2.
According to officers the SUV was heading south when it collided with the cyclist
Edwin Aklamanu of Edmonton has been charged with failure to provide a breath sample causing death and operation while impaired causing death.