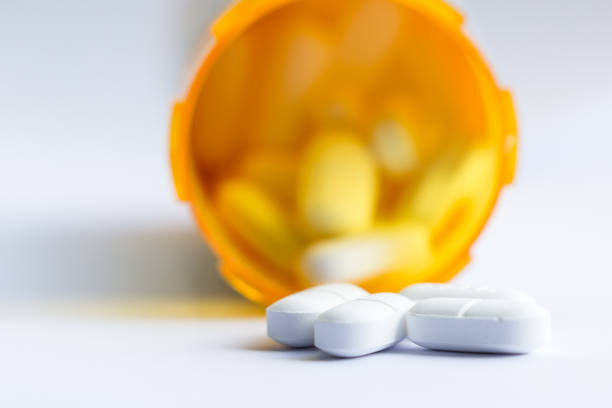 The death total across Canada is rising
According to a new report, more than 11,500 Canadians died of an opioid related overdose between January 2016 and December 2018, the majority of them were accidental.
The National report was released which says there were 3,017 deaths in 2016, 4,100 in 2017 and 4,460 in 2018.
Western Canada and Ontario are the two most affected areas as there were 1,525 deaths in BC in 2018, 775 in Alberta and 1,471 in Ontario.
Fentanyl is also becoming more frequent, as 53 percent of deaths involving the drug in 2016 jumped to 73 percent in 2018