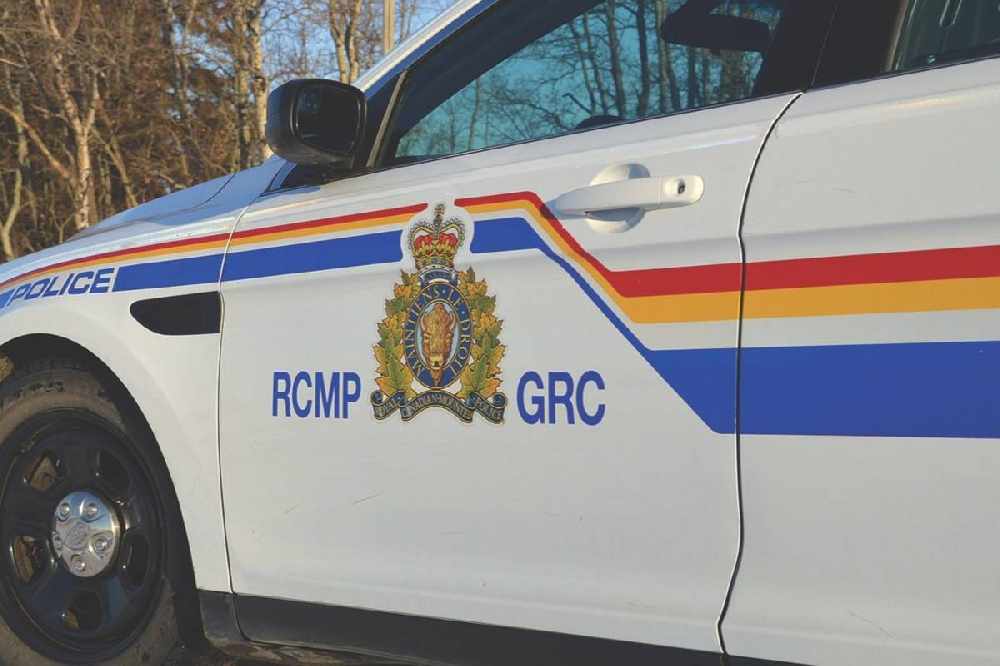 The incident happened Friday morning at 11am
Three people died in a plane crash southeast of Edmonton Friday Morning.
Leduc RCMP say the crash was reported at Range Road 232 and Highway 623 around 11am.
Three bodies were found inside the plane and no other information has been released.
Fire crews also covered a fuel spill in a low spot with foam.
The plan crash was the second triple crash in the capital region following a car crashing into an Edmonton cafe