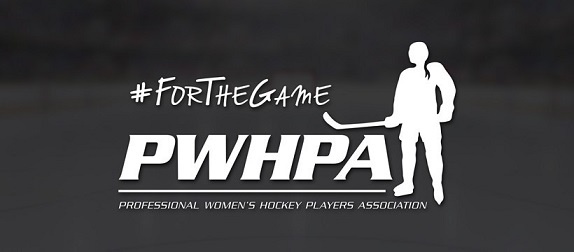 The video features members of the PWHPA, comedian Gerry Dee, Hockey Night in Canada hosts Ron MacLean, Don Cherry and Tara Slone, broadcaster Bob Cole, former NHL player Georges Laraque, Gord Bamford and more!
The professional Womens Hockey Players Association (PWHPA) is rallying Canadians in support of women's hockey with the release of its star-studded spin on Stompin' Tom Connors, "Good Old Hockey Game"
A twist on the classic song brought together members of the PWHPA including Jayna Hefford, Marie-Philip Poulin, and Natalie Spooner, as well as notable personalities and supporters from across the country. From comedian Gerry Dee to Canadian hockey legend Cassie Campbell and hockey's infamous duo Don Cherry and Ron Maclean, to sing the lyrics in a way that brings the current state of women's hockey and the collapse of the Canadian Women's Hockey League (CWHL) into the spotlight.
In April 2019, 150 women's hockey players were left without a professional league when the CWHL announced closure. That sparked the #ForTheGame movement where over 200 of the world's best female hockey players banned together for something greater.
Since then, the PWHPA has continued to advocate for women's hockey not only for this generation, but for future generations of female athletes.