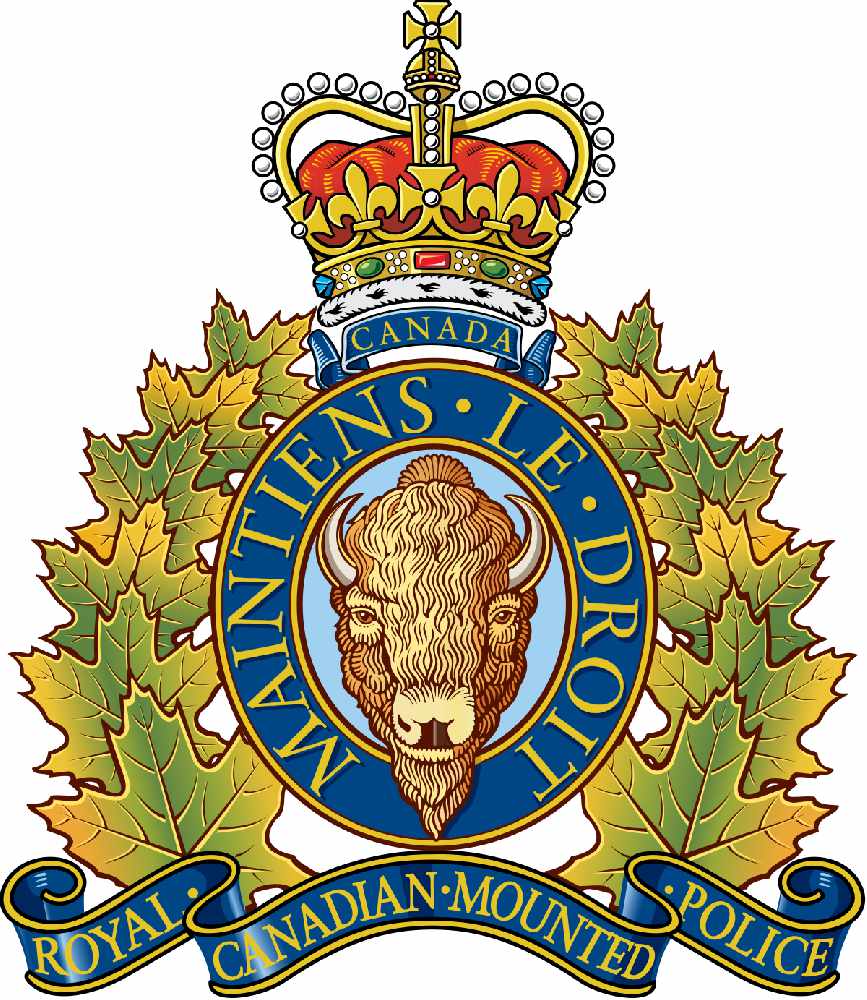 No further information can be provided at this time
RCMP are currently on scene of an ongoing police operation on Highway 33 approximately 25 kilometres south of Swan Hills. Highway 33 is impassable as a result.

There is no concern for public safety at this time. Sufficient police resources are in the area.

No injuries have been reported. The public is asked to take an alternate route and avoid posting police activity to social media.

No further information is available at this time.

An update will be provided once new information becomes available.