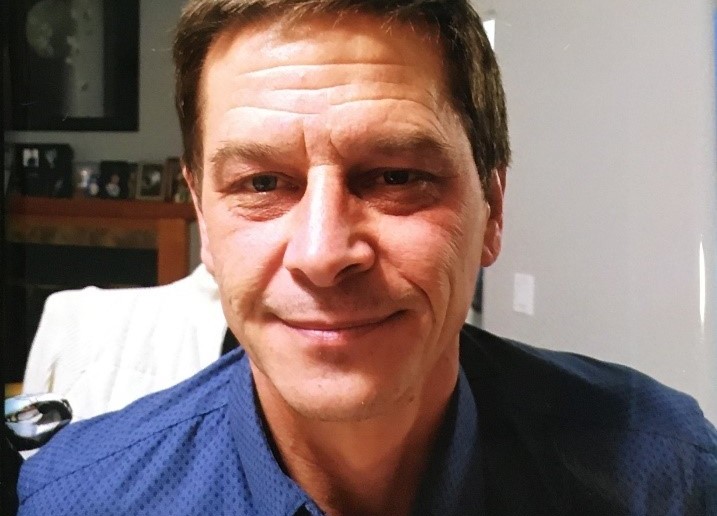 Photo from: RCMP file
The suspect is considered armed and dangerous and is in the Lac La Biche area
Edmonton police are reaching out to the public in hopes of locating 52 year old Barton Lohouse.
EPS responded to a report on October 18th in Northeast Edmonton where they found a female with a slashed neck outside her home, she was transported to hospital with life threatening injuries.
Police later connected Lohouse to the investigation and he is now wanted for aggravated assault and attempted murder.
He's described as 5'10, has blue eyes and brown hair.
Anyone with information on this incident are asked to contact the police.