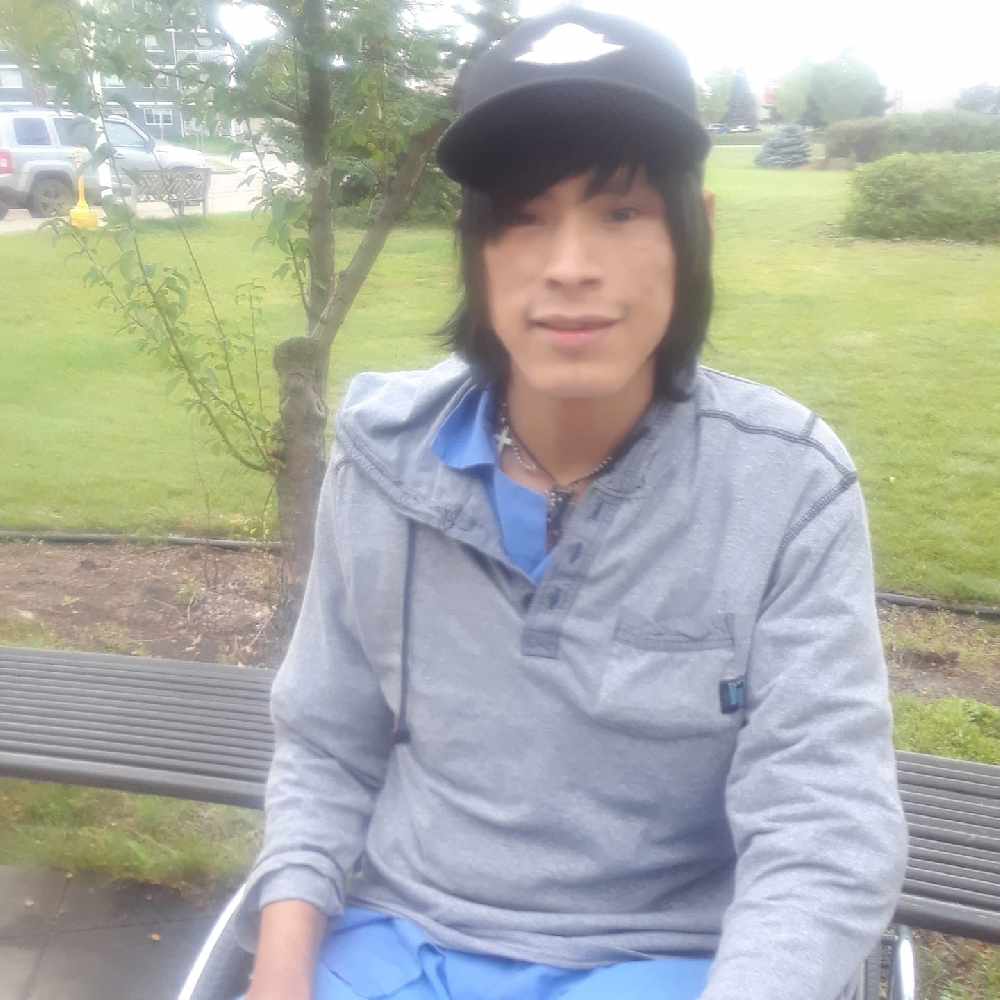 Daylin Paul was last seen in Edmonton on July 22nd
Daylin Paul's family are asking for the public's help in locating Daylin Paul.
He's from the Edmonton area and was last seen Monday July 22nd within the Callingwood area of Edmonton
He's described as a 24 year old Indigenous man with black hair and black eyes. He was last seen wearing black jeans, a black hoodie, a black hat and black Jordan shoes. He often wears a bandanna around his head or neck. He has a scar on his left eyebrow and wears a necklace with a bear.
If you have any information on his whereabouts please contact the Edmonton RCMP