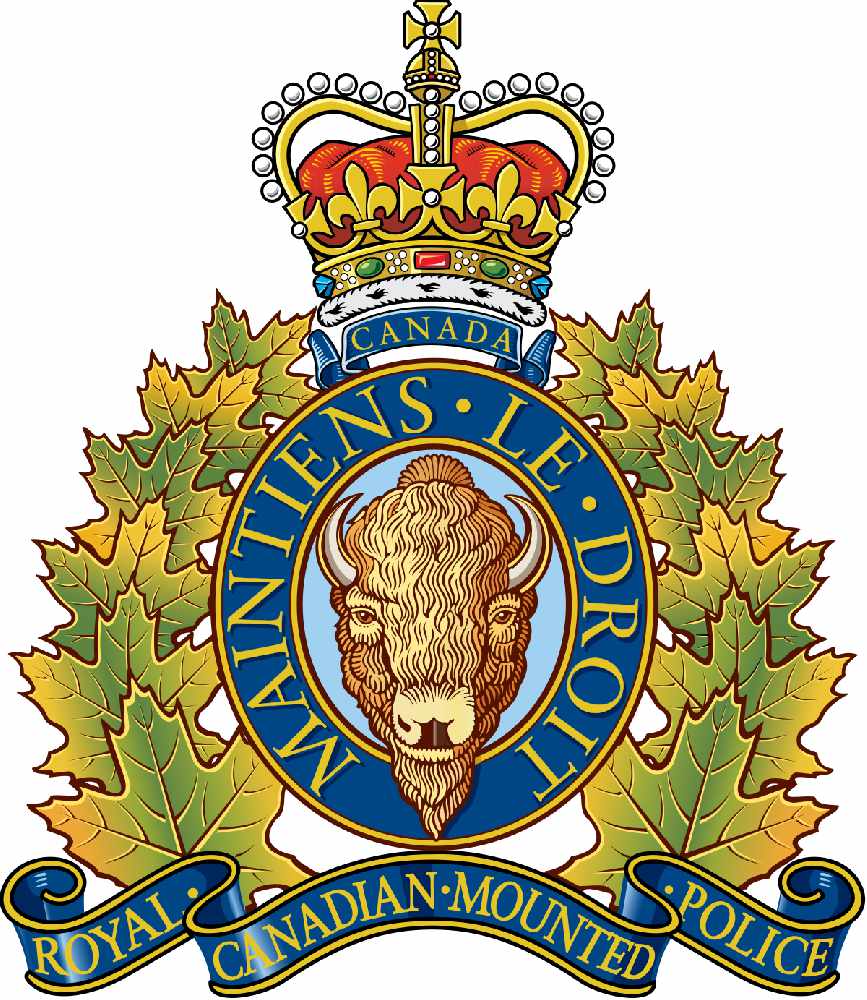 There have been several paving contractor scams in rural communities in Alberta
RCMP are now telling the public and property owners about a paving contractor scam following several incidents in Alberta.
Officers are saying the travelling companies pose as legitimate contractors and offer paving or roof sealing services to older citizens in rural communities.
The contractors claim to use leftover asphault from previous jobs and offer a quality service, however the product is expected to be cold with no lasting properties.
The product falls apart once it's been driven on.. The RCMP add if a contractors service seems too good to be true it probably is.