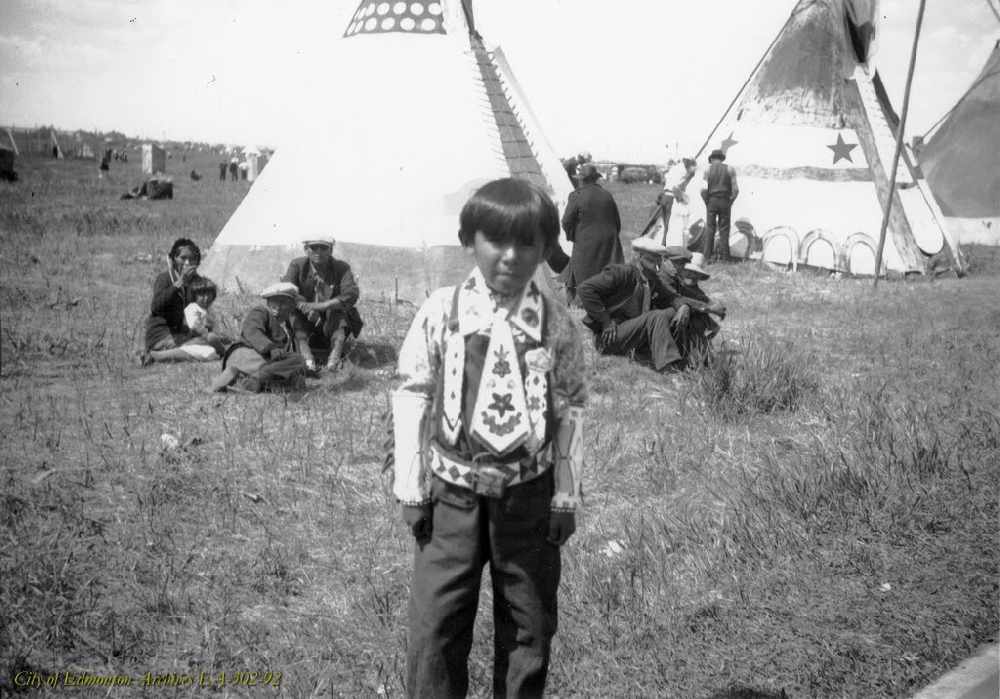 The photo was taken in 1939.
The Organizers of a new photo exhibit in St Albert are asking the public to contact them if they have any clues about the identity of a young Indigenous boy pictured in an 80 year old photo.
The photo of the boy was taken near what is now Kingsway in Edmonton as King George VI and Queen Elizabeth were visiting the city.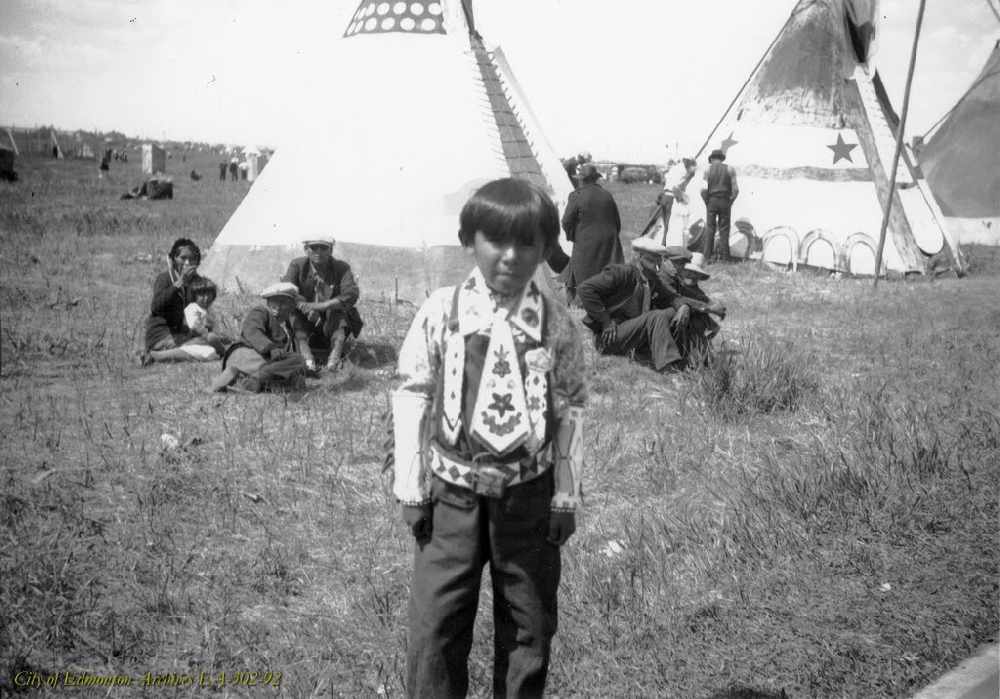 Miranda Jimmy is with RISE and says the man photographed in the image might have some very interesting stories to tell.
She added, finding the man will help resolve many problems in the community.
The Reconciling Edmonton exhibit runs until March 30th.
-----
Attached below is the full unedited interview between CFWE's Jacob LeBlanc and RISE's Miranda Jimmy.