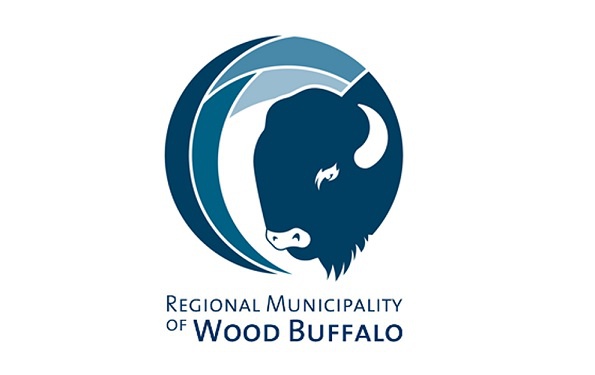 The Truth and Reconciliation Sharing Circle scheduled two sessions on Oct. 23 in the Shell Place Grand Ballroom at Macdonald Island
The Regional Municipality of Wood Buffalo is hosting a Truth and Reconciliation Sharing Circle on October 23rd.
Mayor Don Scott said the exercise would help the region move forward toward reconciliation.
Participants will discuss Language, Youth, programs and services, Indigenous Engagement and Inclusion.
The Municipality has engaged with Indigenous communities on reconciliation since 2017.
The Truth and Reconciliation Commission believes collaborative discussions at the sharing circle would identify calls to action to redress the legacy of residential schools and help guide the RMWB in the right direction.
Sessions are set for 9am and 6pm, and are open to the public.
Register on the Municipality's website