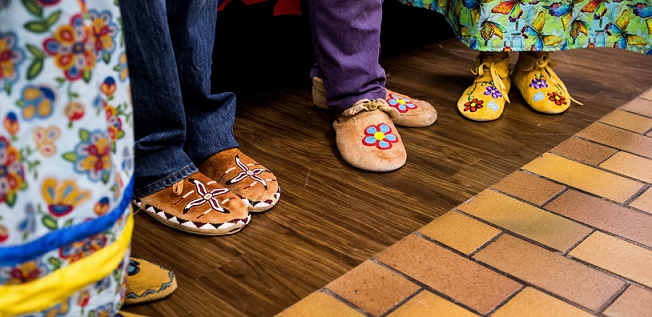 "Rock Your Mocs is about unifying Indigenous Peoples globally through social media, promoting cultural pride, and showcasing the diversity of nations"
https://twitter.com/Kyhenjik/status/1194645586177343499?s=20 ttps://twitter.com/Kyhenjik/status/1194645586177343499?s=20
Between November 9-16, Indigenous people around the world are rocking their moccasins at school, at the office and in communities, amid a worldwide campaign to promote cultural pride.
#RockYourMocs was founded by New Mexico student Jessica "Jaylyn" Atsye, a member of the Laguna Pueblo tribe in New Mexico
In 2011, Jaylyn was inspired to set aside a day for Native solidarity when she looked at her own feet one day and realized that her footwear connected her to countless Native and indigenous people. She thought how powerful it would be to know that people all over the world were all making the same small statement about their identity by wearing moccasins on the same day.
Since then, it's grown into a worldwide movement.
2019 marks the first time the campaign has been extended to a week, running Nov. 9-16.
How to join in
Wear your moccasins

Take a photo, video or story and upload to social media using the hashtag #RockYourMocs or #RockYourMocs2019

Click on the hashtags to see what's happening worldwide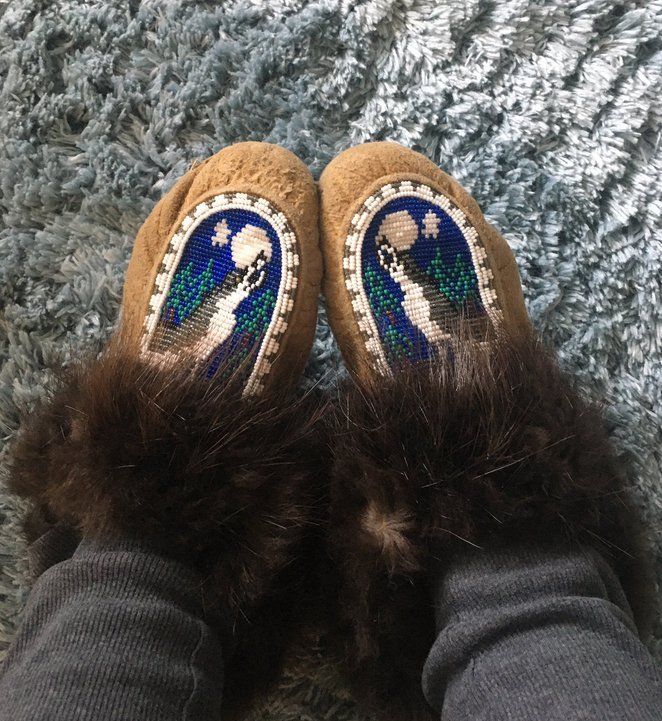 7?s=20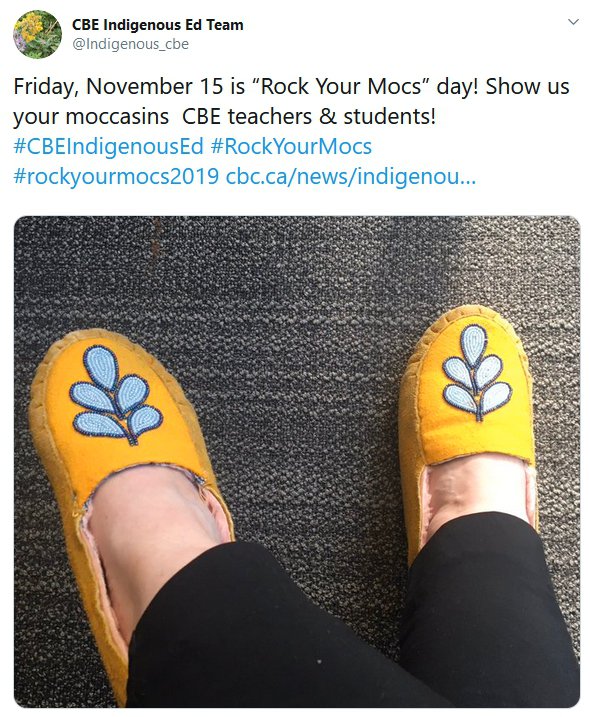 ttps://twitter.com/Kyhenjik/status/1194645586177343499?s=20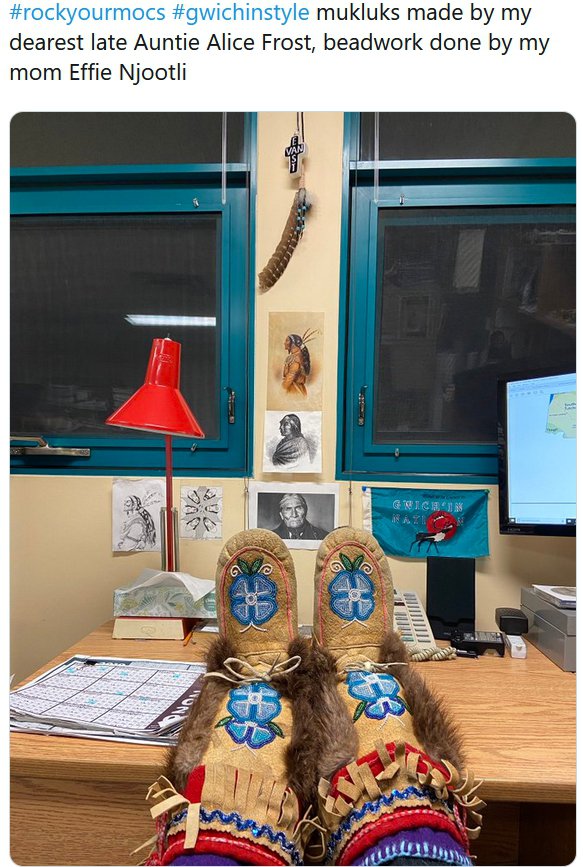 https://twitter.com/Kyhenjik/status/1194645586177343499?s=20