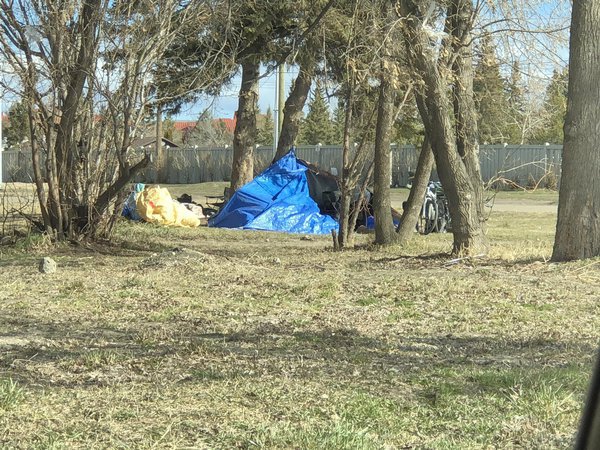 "The last six months, where we were without daytime shelter space, has demonstrated just how integral this function is in addressing our community's housing challenges, more people will be able to connect with the services that can assist them in moving forward with their lives." "
The Rotary Club of Grande Prairie is allocating $1 million in funding towards a new daytime homeless shelter in Grande Prairie, in partnership with the City of Grande Prairie.
The creation of a new daytime shelter is providing an important resource for the community. Benefits of this shelter include connecting people experiencing homelessness with shelter and essential services during the day, reducing their interactions with law enforcement and emergency medical services, providing them access to a centralized program intake and access to support services.
A daytime shelter also provides an option for emergency shelter space if the primary overnight facility were beyond capacity.
The partnership involves Rotary funding the purchase, renovation and landscaping of the building and the City providing utilities, building maintenance, operating assistance and contract oversight. A Request for Proposal is being issued by the City in the near future to identify a community organization to provide the daily operations of the shelter.
A location for the shelter will be determined, but it's anticipated to be operational by winter.