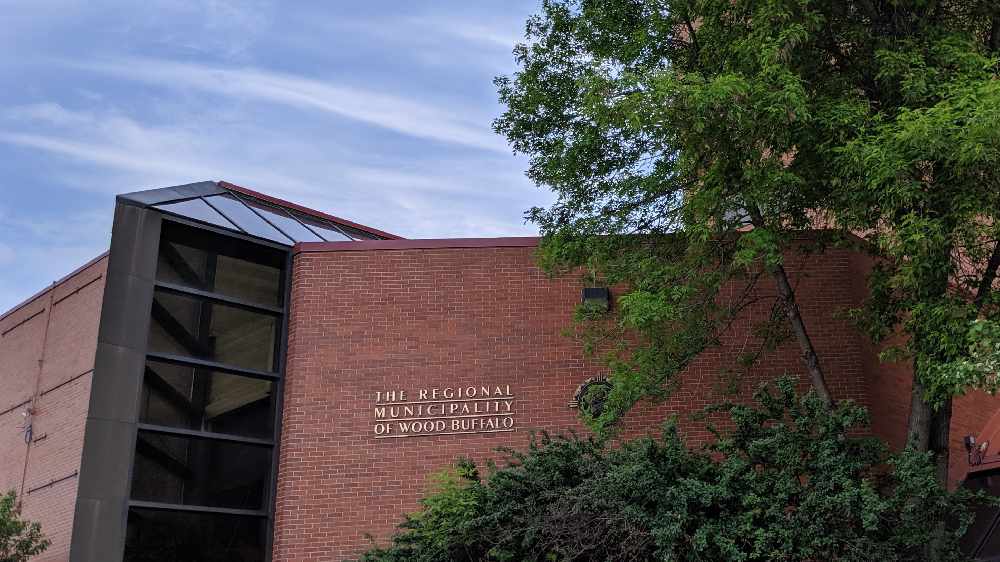 The plan will replace or install sewage and water servicing lines in Wood Buffalo's southern rural hamlets
Residents living in Anzac, Conklin, Draper, Gregoire Lake Estates, Janvier, and Saprae Creek Estates, are one step closer on having piped water and sewer services in their homes.
This week, Wood Buffalo council approved the Rural Water and Sewer Servicing Connection plan, while also tasking administration with creating a connection bylaw.
Under the connection program, residents in Saprae Creek would have to pay $10,000 with the other homeowners in the other five communities required to pay $16,000.
Residents will be allowed to pay it through either one lump sum or with added payments on their utility fees over the next 25-years.
Construction on the $306 million project, the costliest initiative ever undertaken by the municipality, started in 2017.
Meanwhile, Saprae Creek and Janvier could see homes be connected as soon as next year, while Anzac, Conklin, and Gregoire Lake Estates are expected to see work start in 2021.