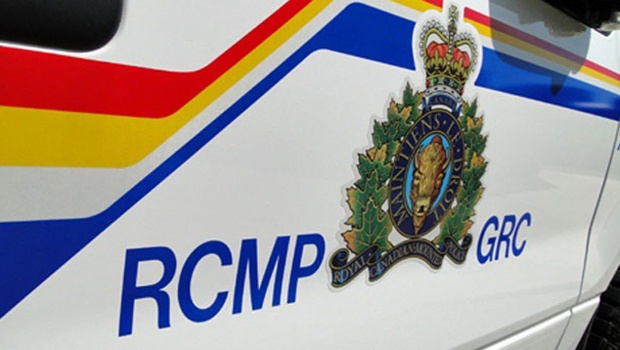 "The person or persons who made these threats has been released from police custody and we as a Nation must keep our children safe from such threats"
All Saddle Lake Cree Nation school buses are cancelled this morning, due to the death threats that were made on Facebook against the community, Goodfish Lake and Ashmont school.
On Nov. 3, St. Paul RCMP responded to an uttering threats complaint.
A man allegedly had made threats to "shoot up" Saddle Lake First Nation, Whitefish Lake First Nation, along with Ashmont School.
Police said someone complained about the threats on Sunday afternoon, and they arrested the accused a short time later.
Police say the 70 year old man from Ashmont, has been charged with three counts of uttering threats.
St Paul RCMP have not released the man's name.