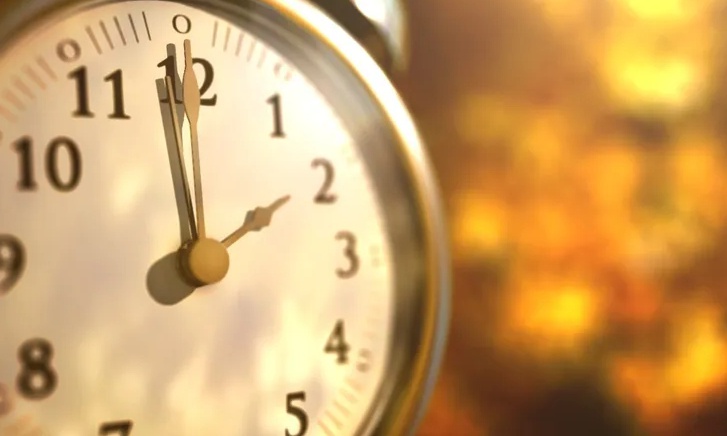 "We know Albertans have strong opinions about changing their clocks twice a year and we want to hear them, It's time for Alberta to have a serious conversation about this."
The UCP Government is looking for Albertans to share their opinion on the controversial biannual switch of the clocks.
You can do so by completing a survey on the government's website.
You can select either "Adopt year-round observance of daylight saving time"
The Daylight Saving Engagement survey will remain open until Dec. 10.