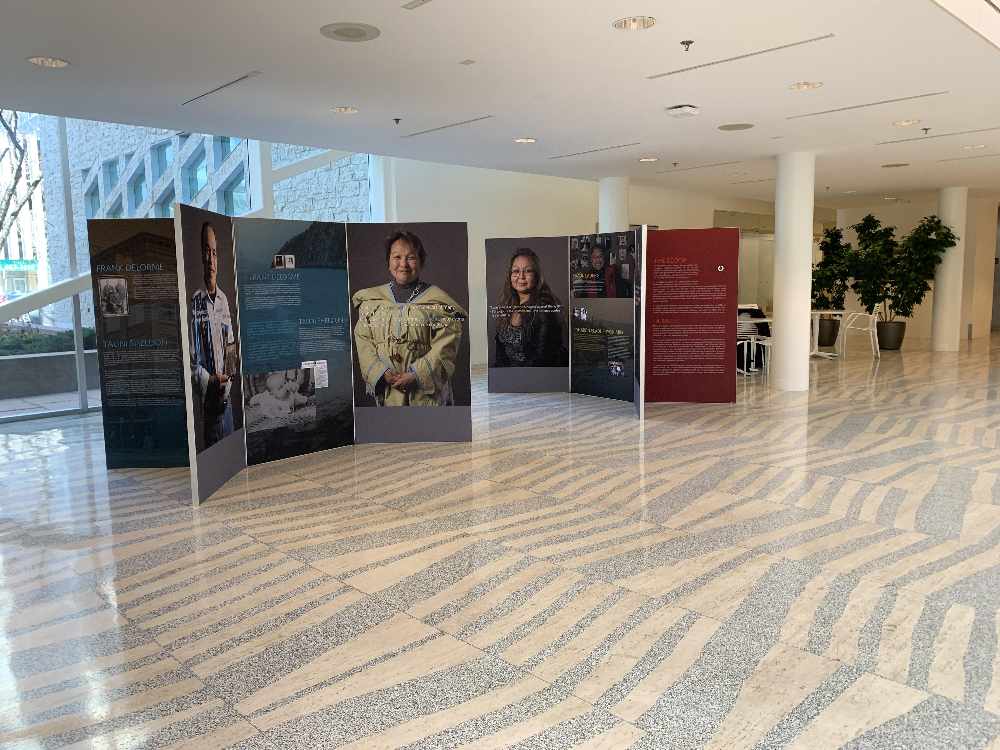 The travelling exhibit will be on display in city hall until October 31st
A travelling exhibit has made its way to Edmonton City Hall in hopes of bringing more awareness to the Sixties Scoop.
The goal is to educate Albertans on the terrible events from the Sixties Scoop, with many public schools not teaching the youth.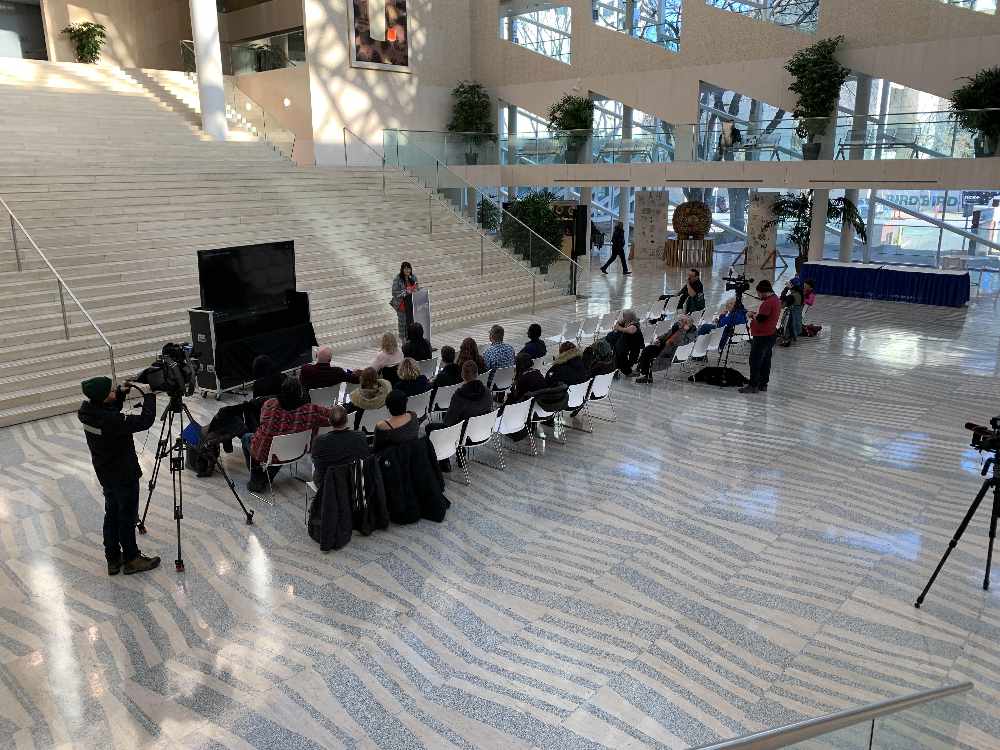 The first of it's kind exhibit shares the experiences of survivors, including twelve personal testimonials of strength and resilience.
Sharon Gladue is the Vice President of the Sixties Scoop Indigenous Society of Alberta and says years later, the people involved are still hurting.
You can find the exhibit at 1 Sir Winston Churchill Square until Thursday October 31st.