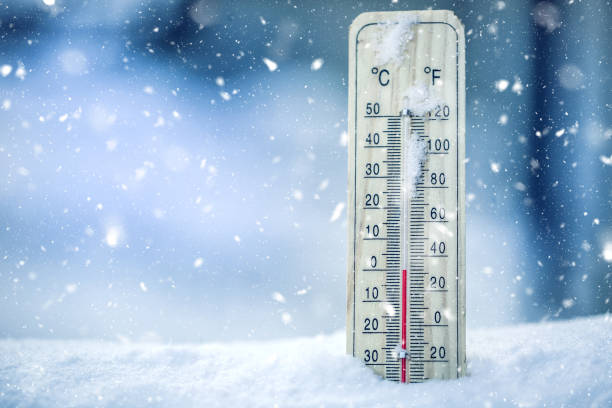 10-20cm is expected to fall in parts of Alberta
Most of Alberta is feeling the effects of a heavy snowfall warning.
The Edmonton, Calgary, Drayton Valley, Red Deer and surrounding areas are continuing to see the snowfall warning.
Rapidly accumulating snow could make travel difficult over some locations, visibility might be reduced at times in heavy snow.. If visibility is reduced while driving, slow down, watch for tail lights ahead and be prepared to stop.
Expect to see 10-20cm of snow, and possibly 5-10cm more through much of Central Alberta.
Residents are encouraged to monitor the forecast.
- Jacob