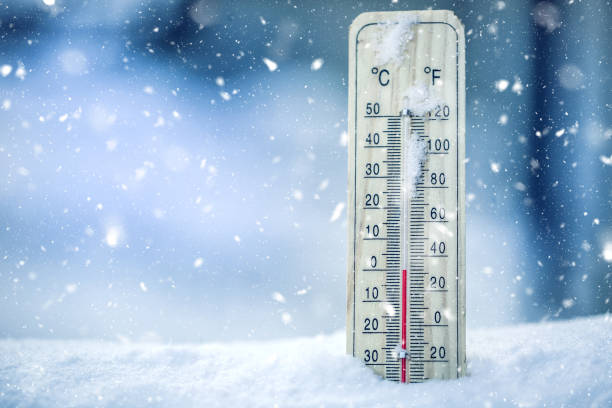 Between 5am and 8am there were 24 crashes
It was a busy morning for tow trucks as a number of accidents took place within city limits Wednesday morning.
There were 24 crashes between 5am and 8am and three of them involved injury, while 34 only involved damage to property including 1 hit and run.
The city says they have deployed trucks to sand certain areas in the city due to the slick conditions.
Some areas are slicker than others and with more snow in the forecast the city is encouraging drivers to drive to the conditions