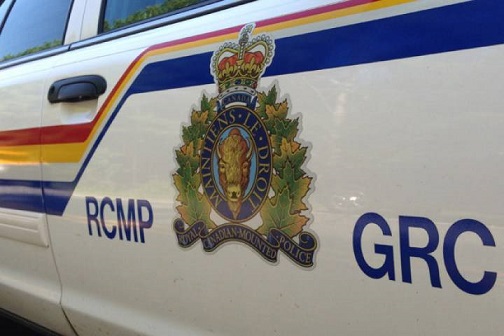 "As this matter is now before the courts, no further information will be provided"
On Nov. 3 at approximately 3:26 p.m., St. Paul RCMP responded to an uttering threats complaint.
A male had made threats to shoot up Saddle Lake First Nation, Whitefish Lake First Nation along with Ashmont School.
RCMP can now release the name of the accused after the swearing of an Information from a Justice of the Peace.
70 year old Andrew Sydora, from Ashmont, Alta., has been charged with three counts of uttering threats. He will be appearing in St. Paul Provincial Court on Nov. 7, 2019. He was released from custody with conditions.
St. Paul RCMP would like to remind the public that any complaints made regarding threats will be taken seriously and charges will be laid where applicable. Public safety is our priority. We encourage the public to come forward if there are concerns for any public safety issues.