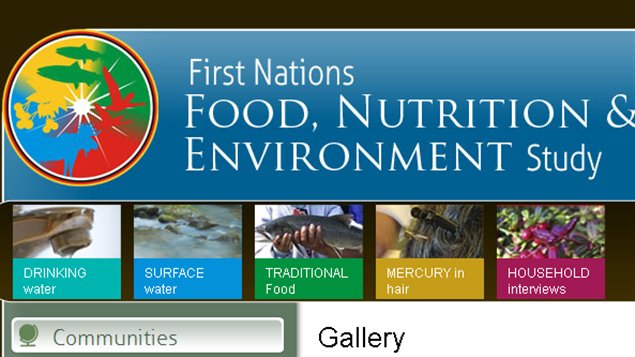 Rates of obesity and diabetes are higher among First Nations adults than in the general Canadian population, while almost half of all Indigenous families have difficulty putting enough food on the table, a new study has found.
The findings are contained in the first full draft of the final report of the First Nations Food, Nutrition and Environment Study, released this week as part of a national Indigenous food and health forum in Ottawa.
The study looked at diet and nutrition patterns among Indigenous populations in Canada. It also looks at the role of traditional food in health outcomes and whether the food and water that is being consumed is safe.
Between 24-60% of First Nations experience food insecurity, which is three to five times higher than the general Canadian population. Food insecurity and malnutrition have a significant impact on the overall health of First Nations citizens. The study also recommends actions to address the situation.
Overall, 48 per cent of First Nation households have difficulty putting enough food on the table. Families with children are even more likely to struggle, the study found.
"The study shows that traditional foods are still the best option for First Nations families when it comes to nutrition and health. The impacts of Climate Change and industry are eroding the land's ability to provide healthy foods for too many of our people. It is important that food insecurity be addressed, the cost of nutritious food be lowered, and the impacts of industry be assessed. First Nations have long been caretakers of these lands and these lands have taken care of us. First Nations must play a role in this work"
– Perry Bellegarde, Assembly of First Nations National Chief