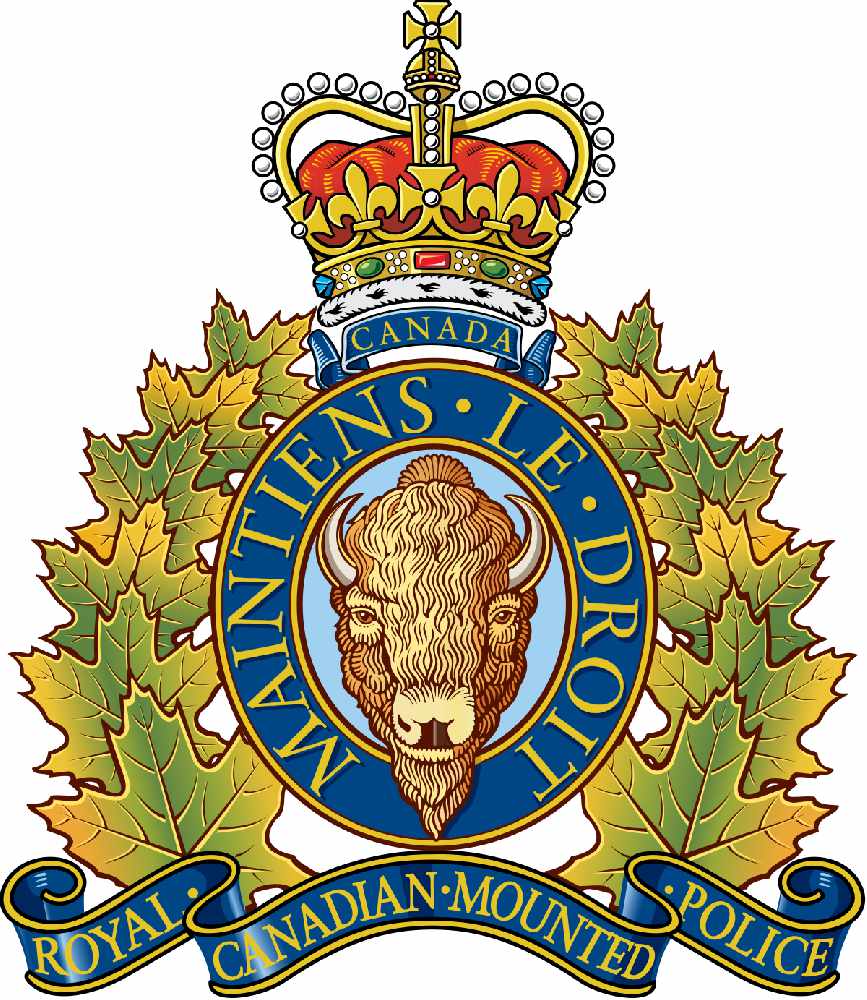 Fort McMurray residents James Michael Harmon, 39, and Chantelle Cardinal, 29, have been arrested.
Two have been arrested following a search executed by the Wood Buffalo RCMP last week.
Back on August 7th RCMP searched a residence on Timberline Drive.
After the search, RCMP found 28 grams of Cocaine, 122 grams of mushrooms, 1.1 kilograms of marijuana, 4.2 kilograms of marijuana edibles and 231 grams of THC wax.
Officers then arrested 39 year old James Harmon and 29 year old Chantelle Cardinal.
They have been charged with two counts of possession for the purpose of trafficking, possession of property obtained by crime over 5 thousand dollars, possession of a weapon for dangerous purpose and unlawfully selling cannabis to an individual over 18.
Both Harmon and Cardinal will appear in court on September 24th