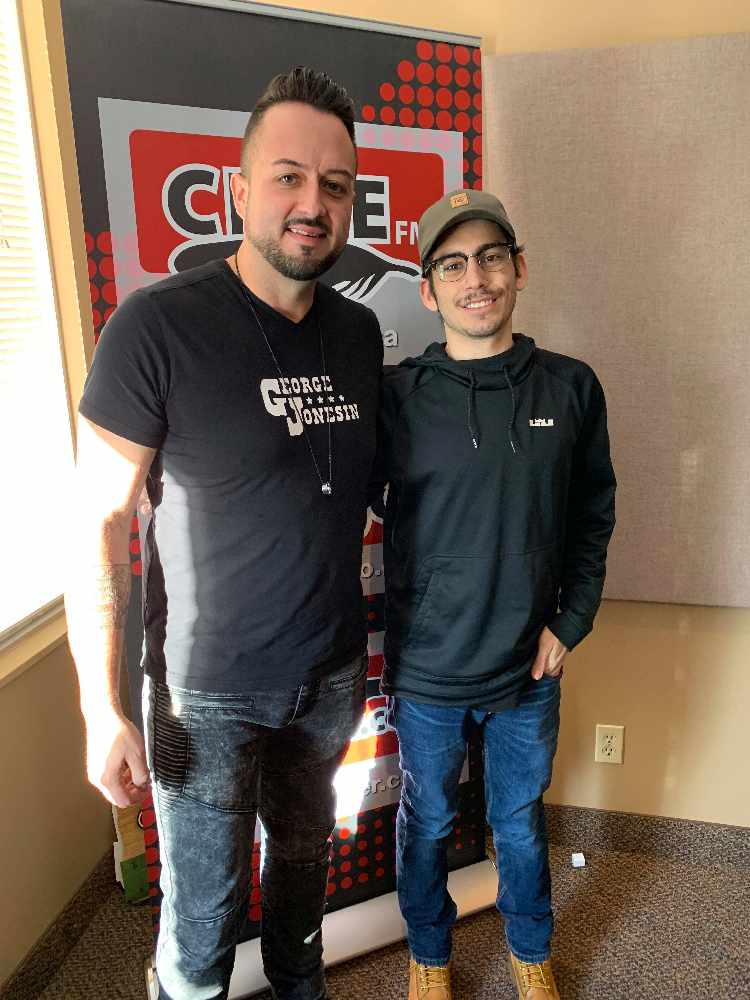 Big thanks to Jason for coming by the studio today to talk about his new EP and play some live tunes! Jason Benoit is from The Qalipu First Nation Fox Island River, in western Newfoundland and has won many Canadian Country Music Awards.
You may know him from his hit song "Slow Hand" featuring Leah Daniels but he is a hit machine dropping song after song, all of them posting big numbers on the charts.
You can check out the full unedited interview and his live song down below!