A viral trend has taken the internet by storm once again, this time it's all about the aliens.
Earlier in July, a Facebook event started popping up on people's news feed " Storm Area 51, They Can't Stop All of Us".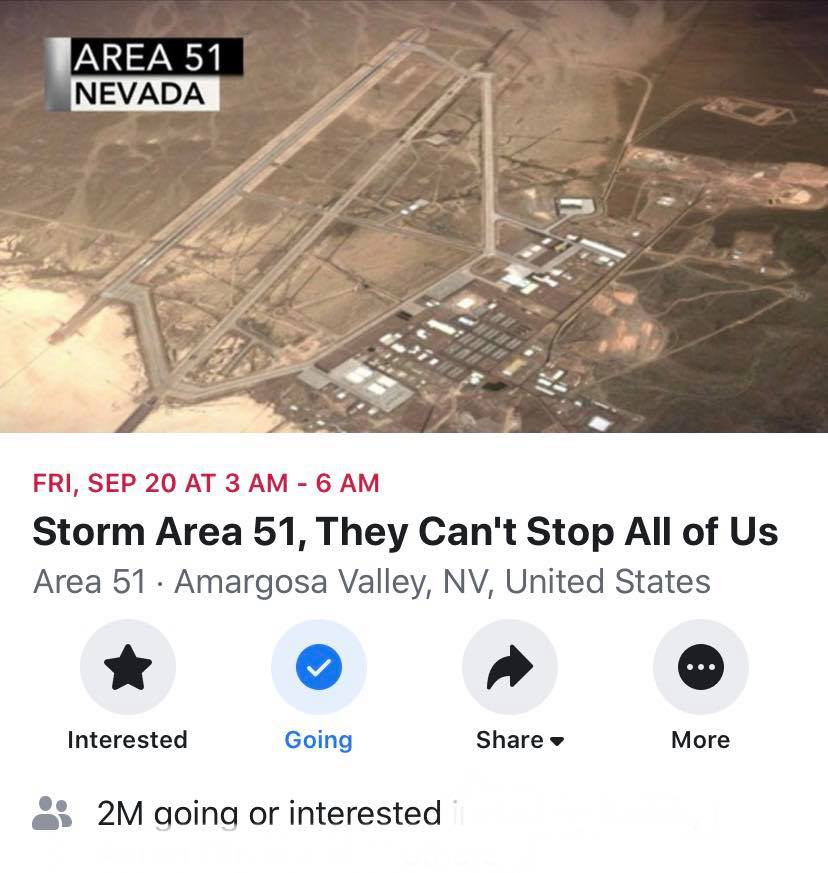 The details read "We will all meet up at the Area 51 Alien Center tourist attraction and coordinate our entry. If we naruto run, we can move faster than their bullets. Lets see them aliens."
Even Game Of Thrones actor Liam Cunningham has taken note of the event and had some fun with it!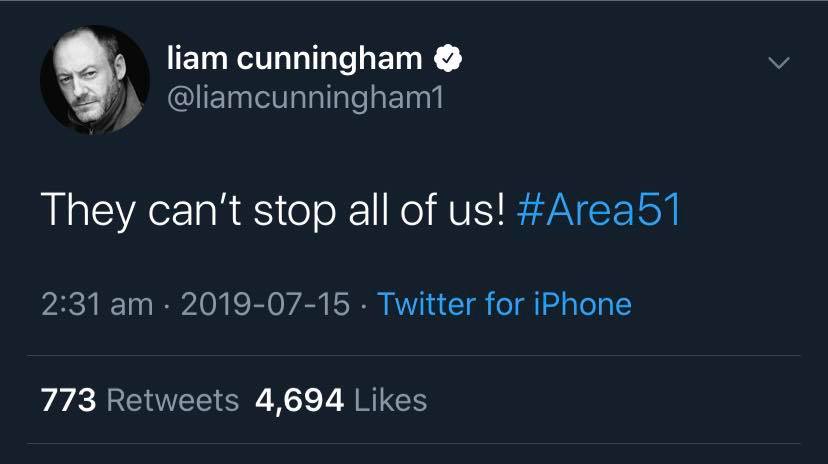 More than 2 million people have either said they're interested or going to storm Area 51 and I don't blame them! Who wouldn't want their very own alien??
I've watched my fair share of alien TV shows or movies, and one thing is clear: Aliens are somewhere being hidden by other people and many guess it's at Area 51.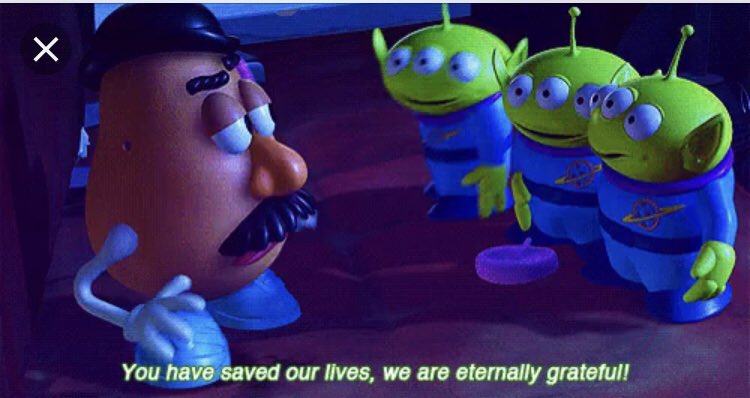 The event is scheduled for September 20th at 3am, however many do believe this is a joke as the user who created this event is popular for making memes and YouTube videos.
If the event is indeed real, we're all gonna have to wait until September 20th to watch thousands of brave people storm the facility and share alien secrets with the world.
If you don't want to get arrested I probably wouldn't try this..
- Jacob