Another year goes on without the Edmonton Oilers in the playoffs.. 12 out of the last 13 actually. It's rough I know but playoff hockey is playoff hockey and the excitement and intensity will be unmatched!
The 2019 playoffs have some interesting matchups as well as 3 Canadian teams in action.
With the regular season all said and done this is the playoff format for this year: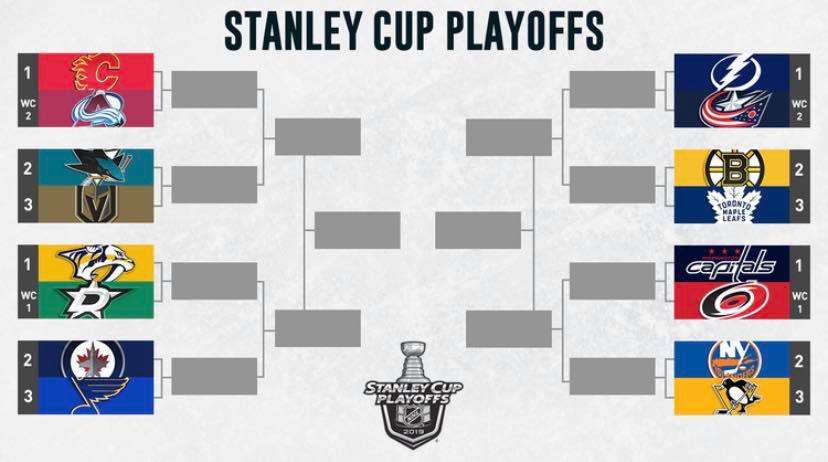 Since Jeremy and I both are big hockey fans I thought I'd throw in a friendly wager into the equation as well.. The wager you ask?
Well both our teams are out of the playoffs this year, mine being Montreal and Jeremy likes the Oilers as well so whoever has the most incorrect picks has to recite this line on live radio "Montreal/Edmonton is the best hockey team to ever play, they are no doubt better than Montreal/Edmonton" (If I win Jeremy says Montreal and if he wins I say Edmonton)
With that being said.. Here are our picks for the playoffs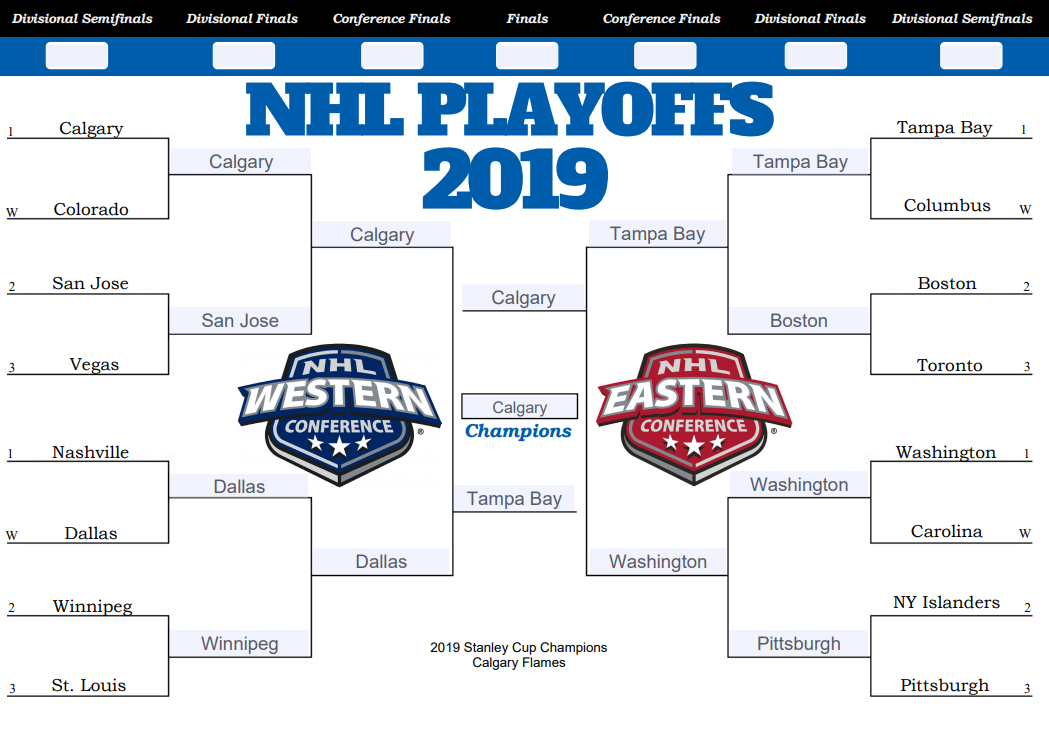 (Jer's Bracket)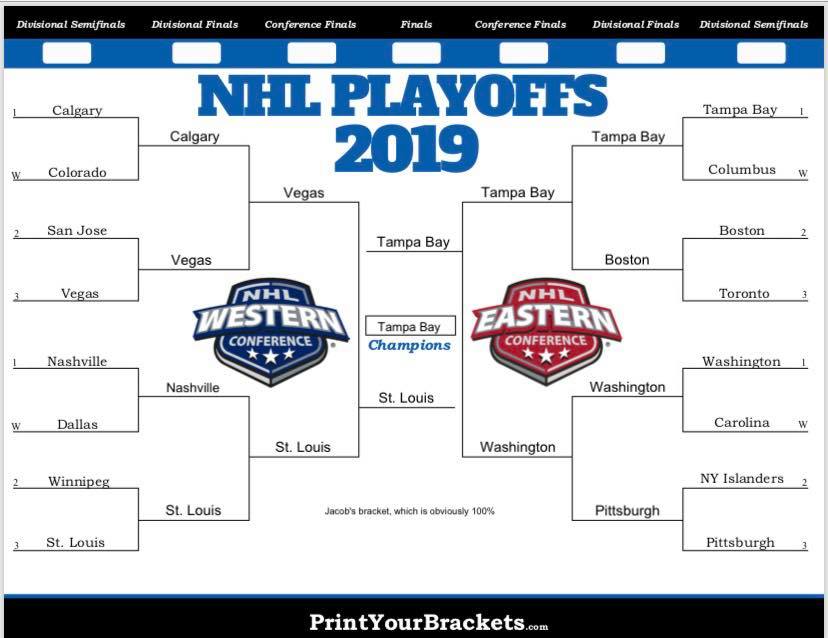 (Jacob's Bracket)
The playoffs kick off on April 10th.
- Jacob