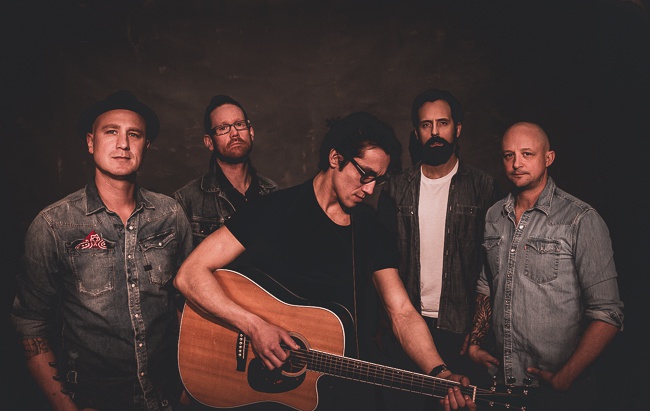 Prairie States is a hit on Windspeaker Radio. They—Mike Nash, Jeff Dick and singer Matt Cardinal of Wabasca—have just dropped a new single called Lies & Cigarettes. It's about kicking bad habits, including relationships.
They describe their work as being focused on the "cadence and rhythms of 60's soul, 70's rock and teeming with a new modern country vibe." The debut album was Lost in the Right Direction.
They are working on a new album that is expected to be released in fall, but first the band will be hitting the festival circuit with the Beaumont Blues & Roots Festival on June 22 and the Big Valley Jamboree on Aug. 1 in Camrose during the kick off party.
Follow them here: https://www.theprairiestates.com/