Slow Down & have patience!
That's the message from Police as agencies across Alberta are once again reminding you to be extra cautious on the roads next week as the new school year gets underway.
Starting Tuesday, RCMP will be increasing their presence around school zones to ensure the students arrive safely.
In addition to speeding, they will also keep an eye out for motorists who pass other drivers in School Zones, that will result in a fine of 233 dollars.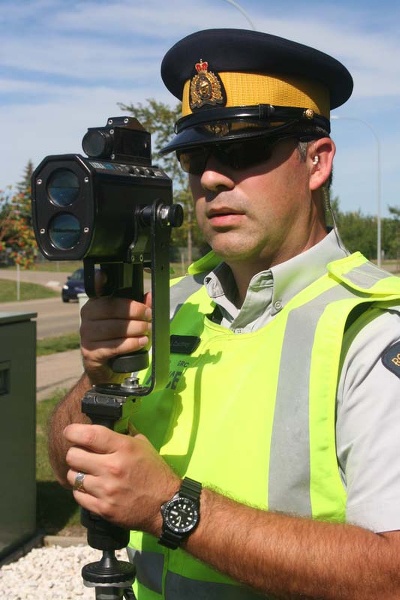 Other fines include:
- Passing a school bus with its red lights activated, You will be fined $465
- Not yielding for a pedestrian at a crosswalk can lead to a $776 fine
- Parking too close to a crosswalk will result in a $120 ticket
- Impeding traffic in school zones can carry a fine of up to $155
- Distracted driving can lead to a ticket of $287
- Not signaling properly carries a fine of $155.
Police recommend drivers start leaving earlier for their day-to-day lives as traffic will likely be slow and backed up in the school areas.