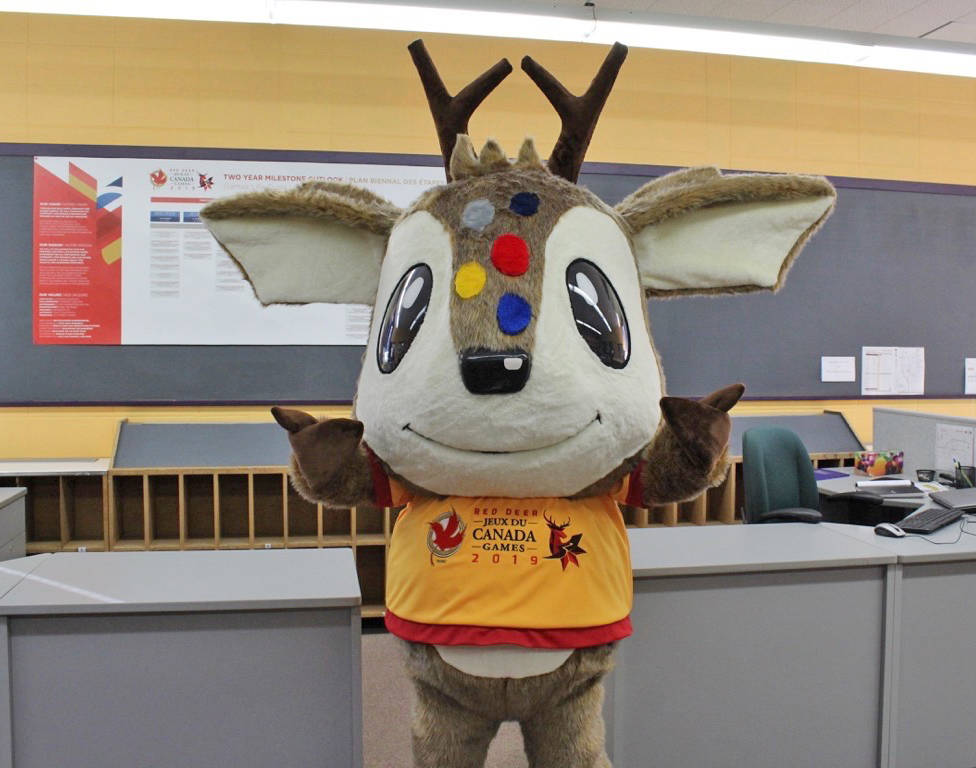 Waskasoo, the 2019 Canada Winter Games mascot.
Waskasoo comes from the Cree name for what is now known as the Red Deer River
The Canada Winter Games Torch Relay will be rolling through Calgary on January 18th.
The relay started a few months ago in Ottawa and for the first time in the Canada Games 52 year history, the torch is making its way across the country, stopping in 50 communities along the way.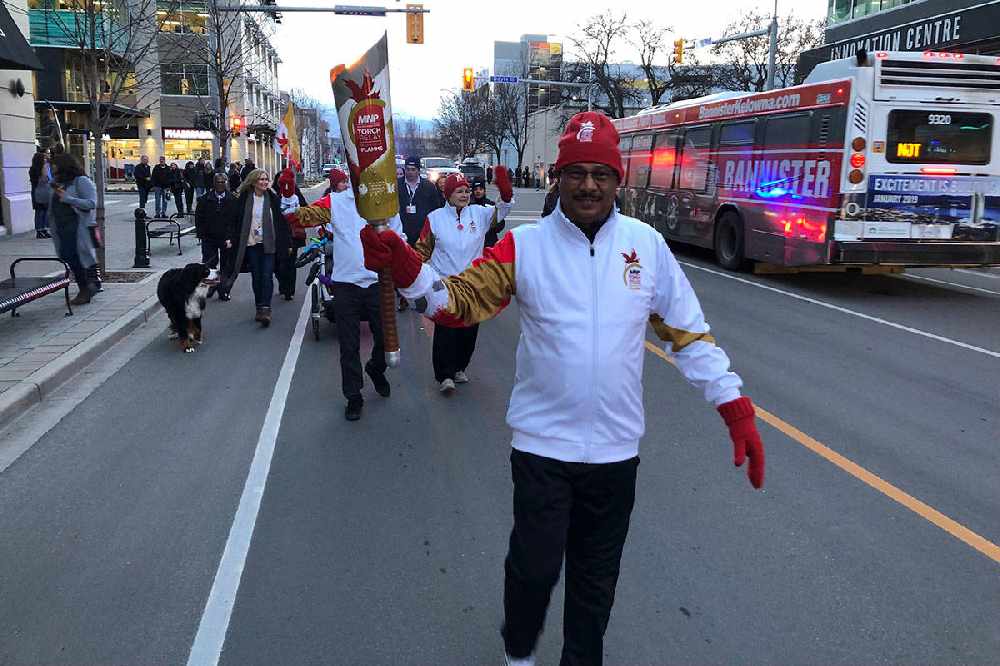 The 2019 Canada Winter Games torch relay is stopping in Calgary as it makes its way through central Alberta before wrapping up in Red Deer on Feb. 15
The torch relay is running through downtown Calgary January 18th at 11:30 a.m, starting at Stephen Avenue Mall before wrapping up at the Central Library.
Calgary Torchbearers:
Senator Doug Black, Ken Faulkner, Allison Hakomaki, Jason Tuffs, Brett Wilson, Darby Lee Young, Patrick Jarvis and Wellington Holbrook
The Canada Winter Games Torch will also make a stop in Airdrie, January 22 at Genesis Place, 800 East Lake Blvd NE, starting at 11:30am
Around 3,600 young athletes, managers and coaches are expected to descend on Red Deer between Feb. 15 and Mar. 2. The games will feature a range of 19 sports with 150 different events, and a major arts and culture festival.
Details here