Canada's new $10 vertical banknote, featuring Viola Desmond's portrait, will go into circulation November 19th
The civil rights pioneer and businesswoman will become the first Canadian woman to be featured on a regularly circulating banknote, according to the Bank of Canada.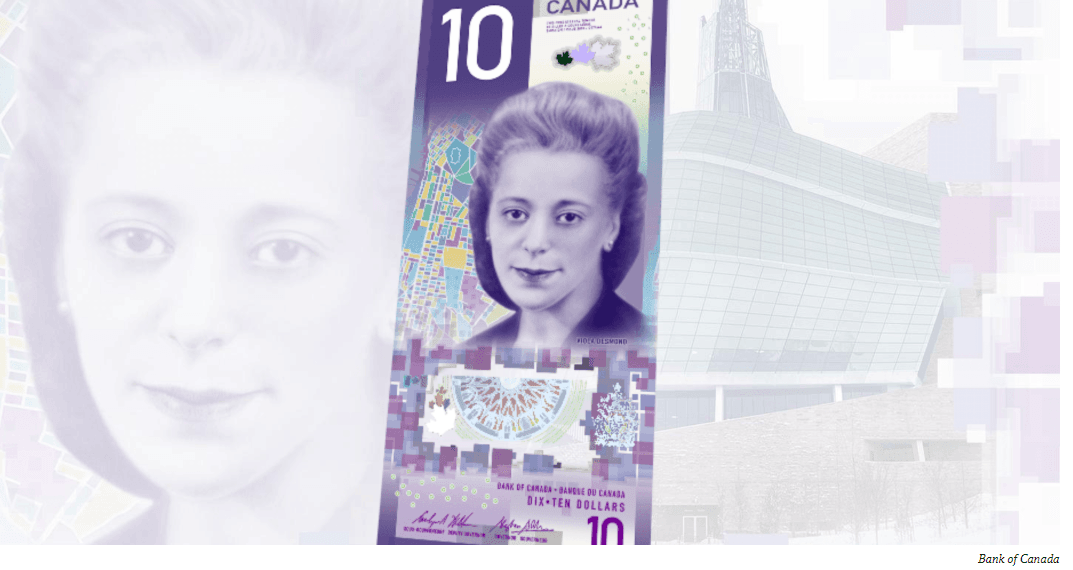 An eagle feather, paying tribute to Canada's First Nations peoples will also be featured on the backside of the bill. As per the Bank of Canada, "The eagle is believed to fly higher and see further than any other bird, and an eagle feather symbolizes ideals such as truth, power and freedom."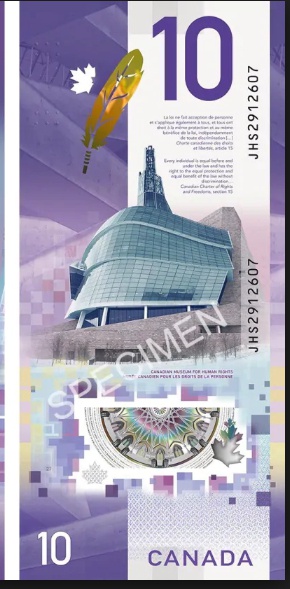 Our Rights from The Canadian Charter of Rights and Freedoms, entrenched in the Constitution of Canada in 1982, will also be featured on the banknote.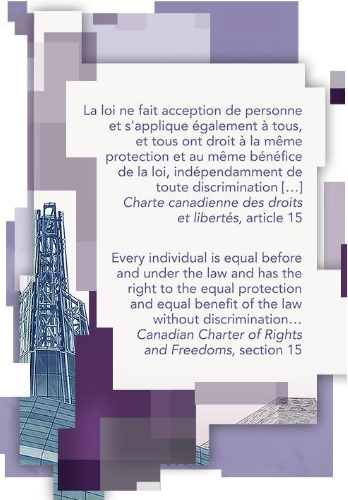 Here is a video from the Bank of Canada, watching Viola's Sister Wanda Robson, seeing her sister on the bill for the first time.