Calgarians were treated to some Christmas Cheer over the weekend, as the CP Holiday Trained rolled through the City recently.
Thousands took in a free show by musicians Terri Clark, Kelly Prescott and Sierra Noble, after the train stopped at Anderson CTrain Station.
The CP Holiday Trains goal every year, is raising money for local food banks across Canada. This year, the train presented a cheque for $15,000 to the Calgary Food Bank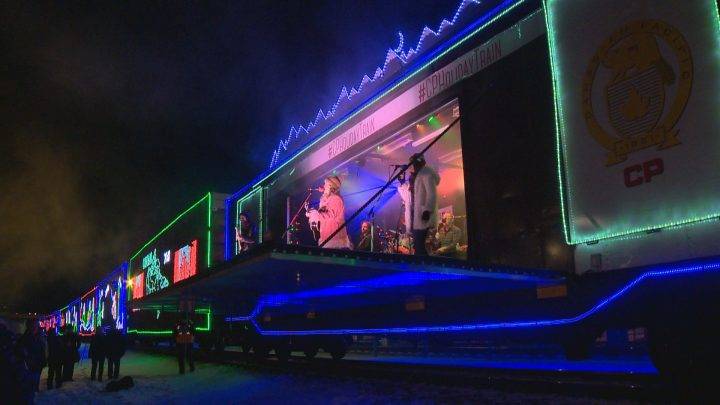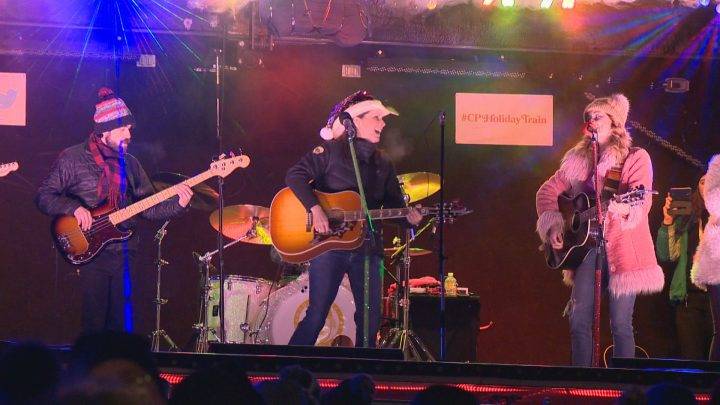 Now in its 20th year, the holiday rail journey has raised more than $14.5 million and gathered 4.3 million pounds of food for communities along routes in Canada and the United States.