Check out the 37th annual Heritage Day Festival at Olympic Plaza!
Starting at noon, there will be multicultural performances, ethnic foods, and unique handicrafts. Explore the Indian Village, get face painted into a lion, frolic on a bouncer, try new food , or simply soak up the sun on the grass in front of the stage and enjoy the folk performances all day long.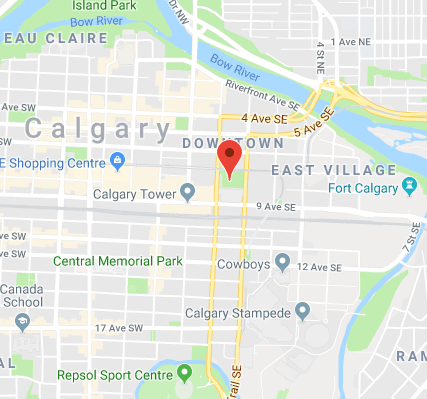 Heritage Park
1900 Heritage Way
10am - 5pm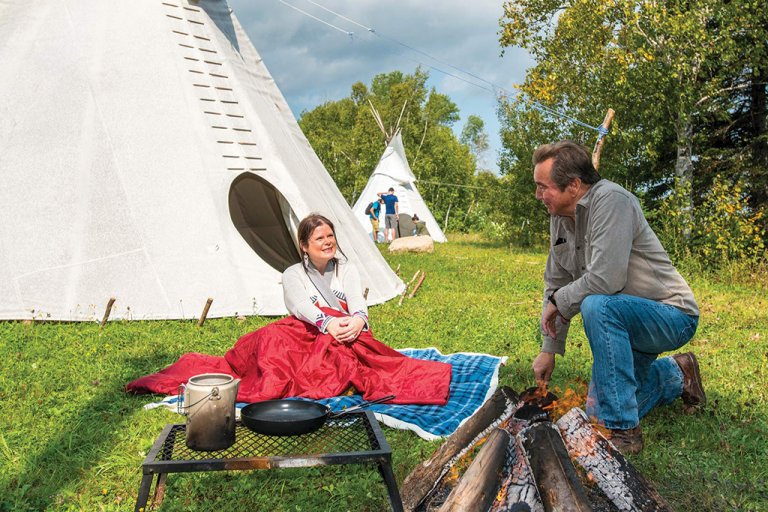 Do more than celebrate Alberta's heritage this Heritage Day, live it at Heritage Park!
Join us for an interactive, history-filled day that's sure to delight the entire family.
Lively costumed interpreters bring history to life in the homes, shops and on the streets of Heritage Park! Wander through the exhibits, take a spin on the antique midway, or tour the park on an authentic steam train. Play old-fashioned games, train to be a voyageur and march with the Mounties!
This is your chance to play family-friendly games including three-legged races, potato sack races, and stick pony gymkhana, stamp your way around the Park with the "Passport to History". Complete the challenge and enter to win a family pass!
Show off your roots! Wear your traditional cultural clothing in celebration of your family's heritage!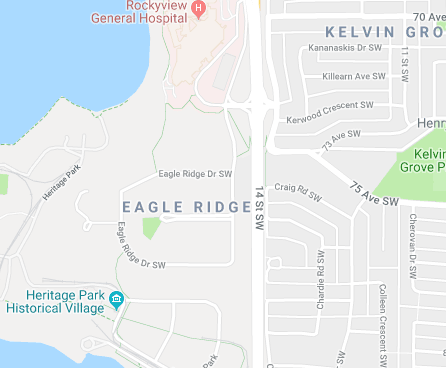 History Hunt
This year's History Hunt is in the community of Inglewood.
There are 20 locations to look for. The 20 photos include buildings, parks, a ghost sign, and a sidewalk stamp.
Blackfoot Trail divides Inglewood into two parts. West of Blackfoot Trail the boundaries are the Elbow River on the west, the Bow River on the north and the CPR tracks on the south. East of Blackfoot Trail are the Bow River on the north and east and the CPR tracks on the west and south.
Full details on the Hunt http://historiccalgaryweek.com/