Listen to CJWE's Interview with Orange Shirt Day Founder, Phyllis Jack Webstad
When Phyllis Jack Webstad turned six, she went to the residential school for the first time. On her first day at school, she wore a shiny orange shirt that her Grandmother had bought her, but when she got to the school, it was taken away from her and never returned.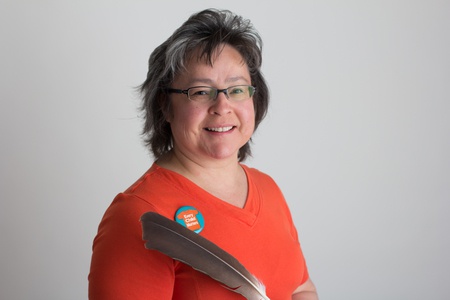 September 30th has been acknowledged annually since 2013 and is increasingly recognized in communities across the country as a day to honour residential school survivors and their families.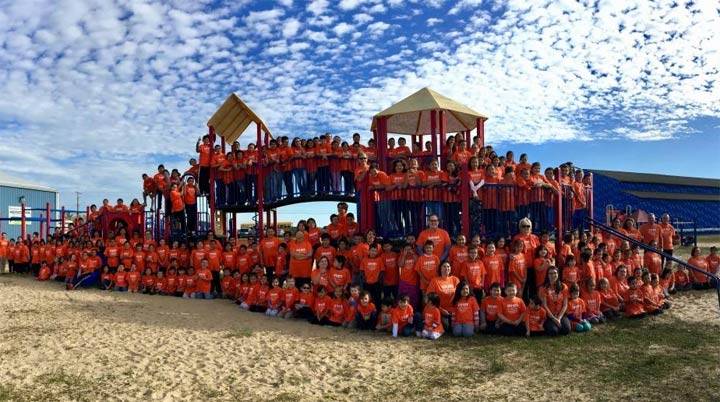 Webstad has also written a book titled "The Orange Shirt Story" it focuses specifically on her year at residential school, with hope that the story will be a valuable addition for schools in teaching children about the history of residential schools.
Webstad says the book is geared toward a younger audience, with nothing too scary or traumatizing.
Part of her vision is to see school-aged children reading her story alongside her grandchildren, who are currently in the school system, "so that non-Native children have an idea of where my grandchildren have come from and what their history is."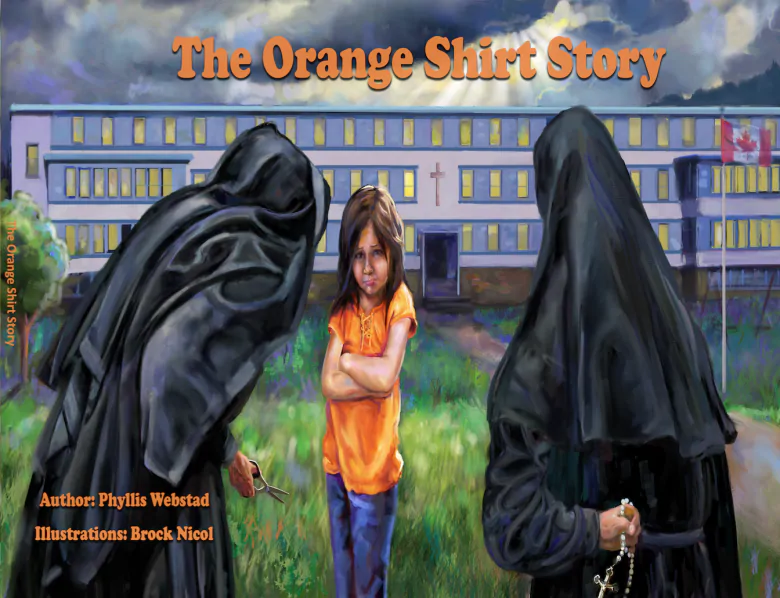 You can buy the book here
On Monday October 1, there will be an event at the Calgary Municipal Complex between 12-1pm. Everyone is welcome!