Hayley Jensen is an Australian singer and songwriter who became well known after appearing on Australian Idol, She spent three years as the lead vocalist of the Australian Group, Seasons.
In 2014, Jensen also competed on "The Voice"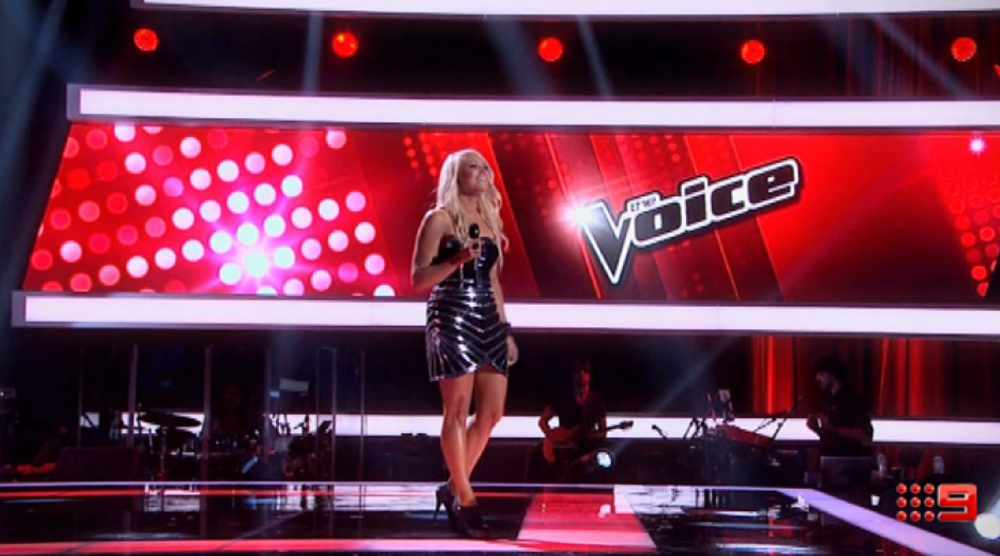 Toward the end of 2015, Hayley started writing a new record, an experience that guided her back to her Country roots. The EP was released in February 2017 and made it #1 on the Australian iTunes Country chart.
In July 2019, she made the journey to Canada, performing at the 2019 Calgary Stampede.