I love a good movie but one that I saw recently had me turning it off within the first half hour.
The Week of... starring Adam Sandler, Chris Rock and Steve Buscemi!
It's a shame because the star power in this movie, led by writers from Saturday night live, you'd think this would be the comedy of the summer.
In my opinion , it was bad.
Check out the trailer
The comedy on Netflix tells the story of two fathers who are polar opposites (Adam Sandler and Chris Rock) and the dysfunctional hilarity that ensues when their families come together to celebrate the wedding of their children. They are forced to spend the longest week of their lives together and the big day could not come soon enough.
Rotten Tomatoes rated it 1 out of 5 on their scale.
Im a huge fan of Sander's and the actor has put out some great flicks, like the Grown up's movies... loved those!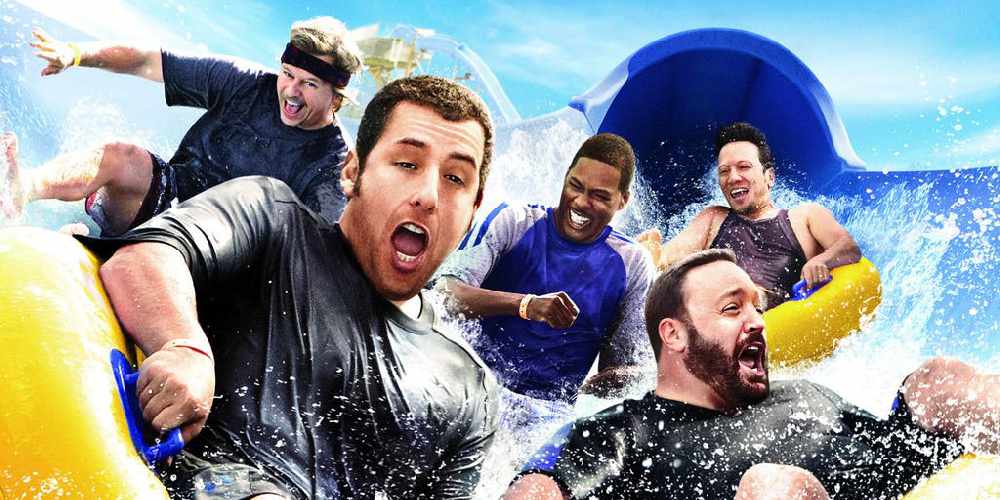 The Movie Review site looper.com has compiled some of the Worst Movies of 2018 (So Far) take a look here
What are some of the worst movies of all time that you saw?