Tom Jackson has been an Actor, Singer-Songwriter, producer and activist for over 40 years.
He was born on the One Arrow Reserve in Saskatchewan.
Over the course of his career, Jackson has recorded 16 albums. His debut song was "No Regrets" in 1989.
The Cree Actor got his start, playing the role of "Chief Peter Kenidi" on the CBC TV Drama "North of 60"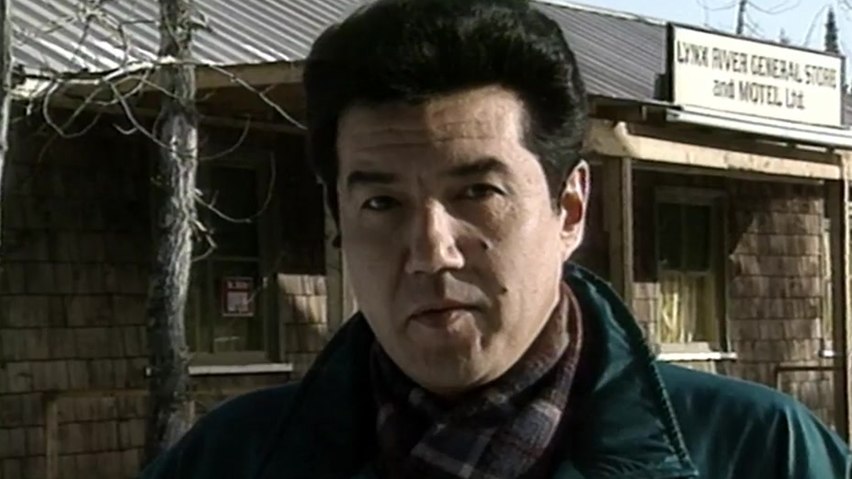 Tom joined CJWE Calgary recently to talk about his music, his upcoming movie "Harder Powder" with Liam Neeson and more