A new study conducted at Flinders University in Australia has put forward a theory about a classic optical illusion called "My Wife and My Mother-in-Law." It's also known as the Boring Figure.
The drawing shows both a young women looking away and an old lady's profile. The study claimed that whichever women you saw first depended on your age. People between 18 and 30 saw the young women first, people over 30 saw an older women.
The study concluded that "own-age biases affect subconscious face perception"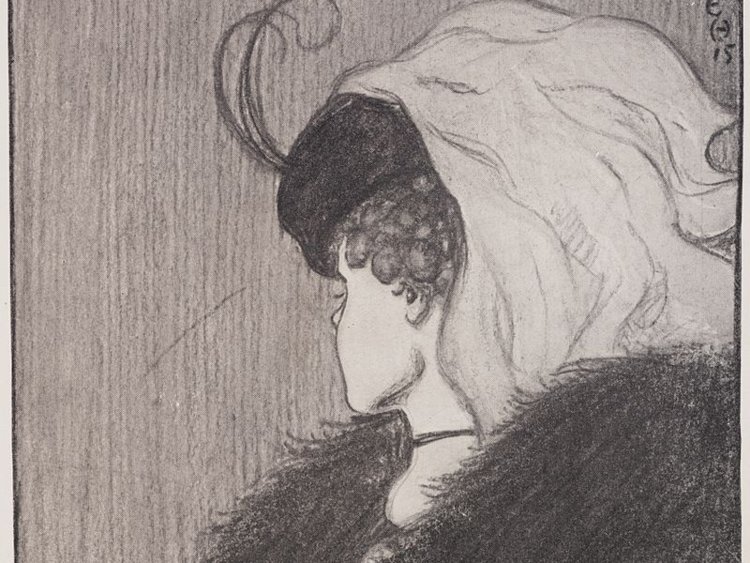 The study hints that the young woman's chin doubles as the older woman's nose, and the old woman's chin is also the young woman's chest.
I see a woman, possibly young! What do you see? - Jer