FIVE FEATHERS GATHERING
(Five Feathers Gathering photos and Video by Lance Cardinal at Soulflame Creative)
On March 15th-17th, 2019, the Edmonton Inn and Conference centre hosted the 1st Annual Treaty 8 "Five Feather Gathering".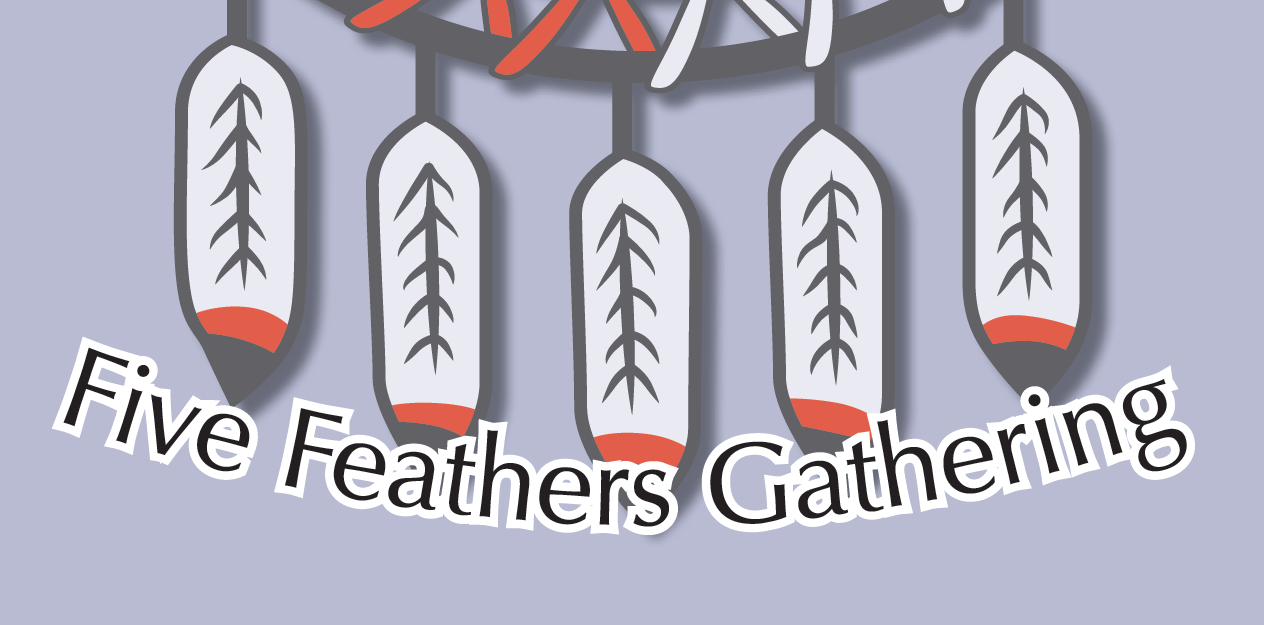 This amazing initiative by the Treaty 8 Urban Office brought all the nations of Treaty 8 together with one common goal, to inspire the youth and build community. They wanted to focus on the Treaty 8 foster kids who were away from their biological families and their communities.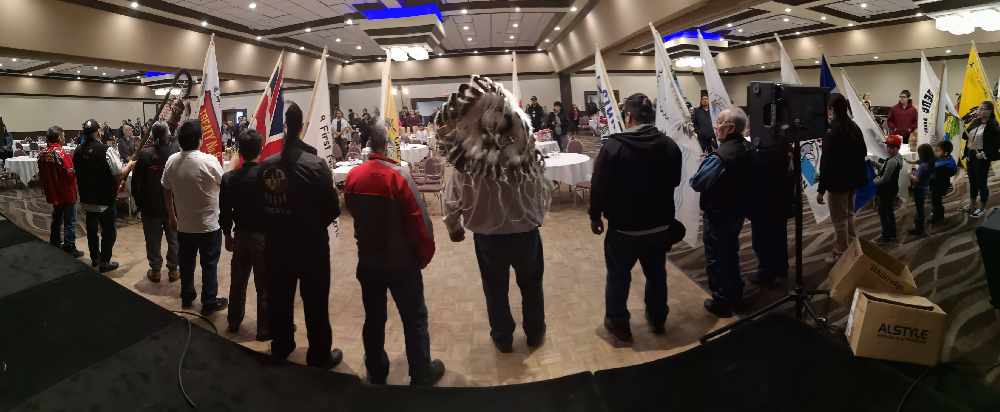 The Three day conference began with a huge Grand Entry and opening messege from Treaty 8 Grand Chief Arthur Noskey.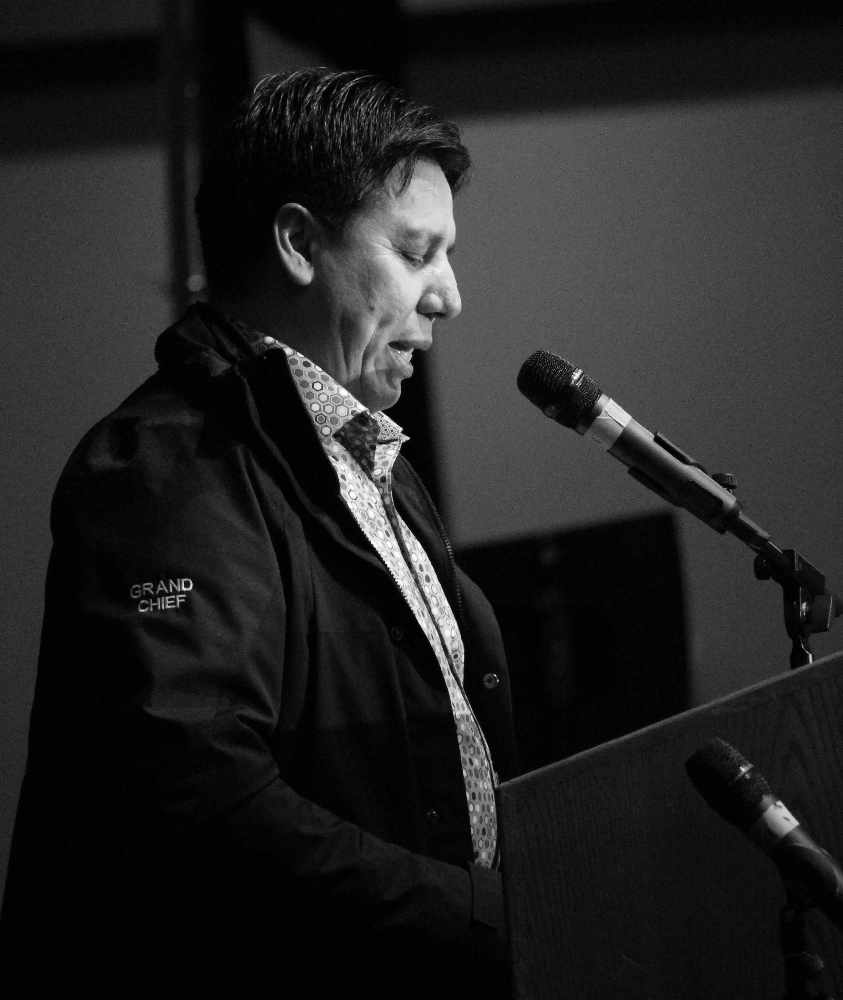 He delivered a messege of unity and connection, encouraging all in attendance to approach the weekend without politics and free of nation boarders.
The event was hosted by Lance Cardinal, morning show host for CFWE / Windspeaker Radio and youth advocate.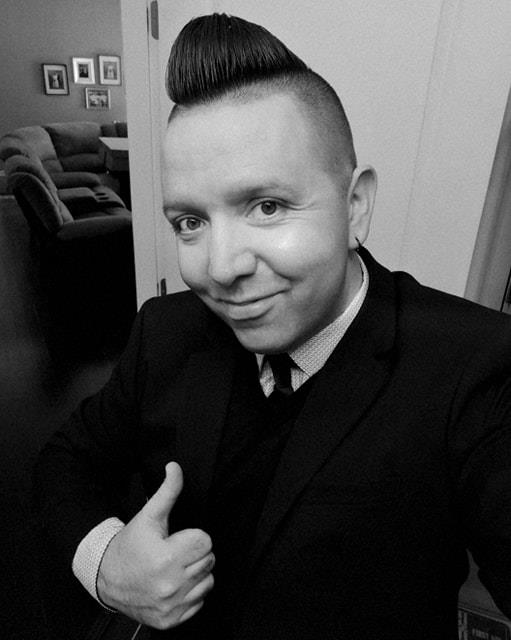 He brought an exciting energy and presence to the event, filling any akward moments with energy and laughter. Lance also sat down with Chief Noskey for a "Fireside" interview where they discussed the importance of coming together for the good of the youth on their nation.
Workshops offered
There were Hand Games, Cultural Protcols, Tipi raising, traditional herbs and healing medicines,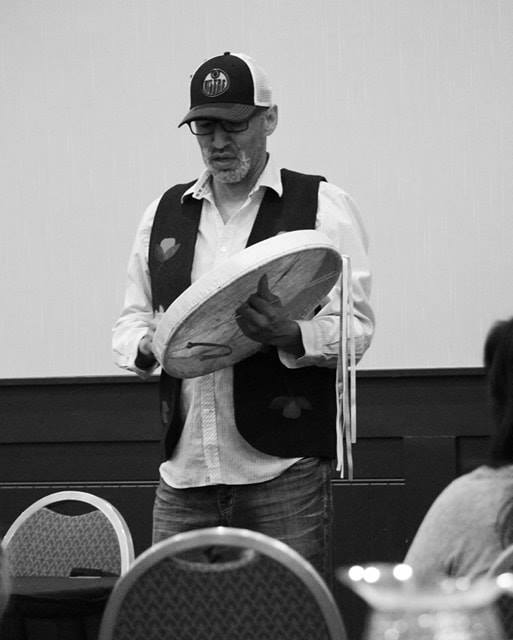 Cree Songs, Pow wow Dancing, Acting for Television, Indigenous Acting,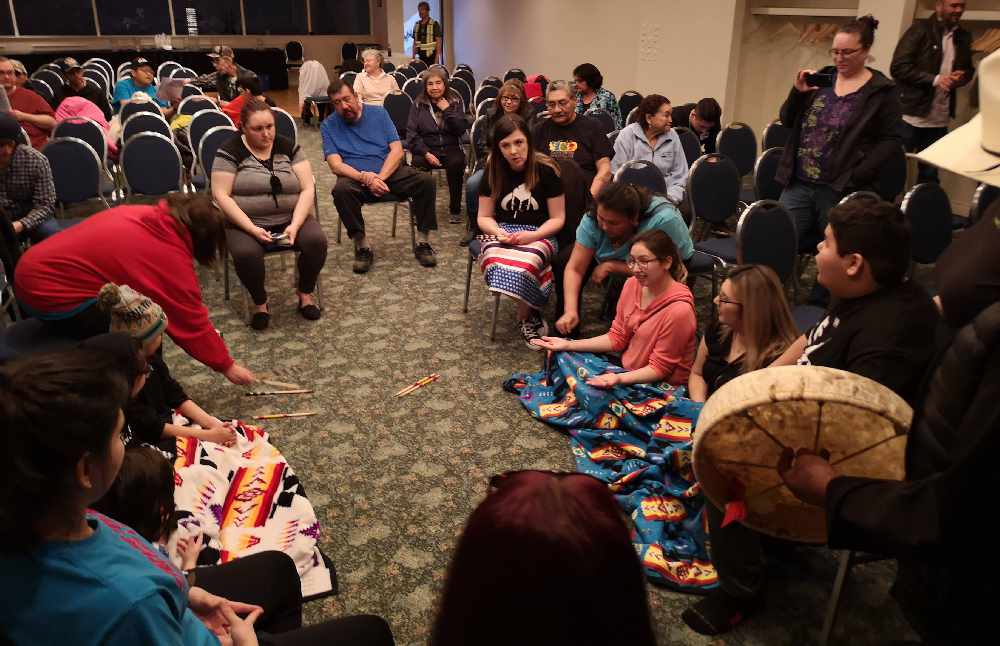 Culture and Land Based Teachings, Drum Teachings and more!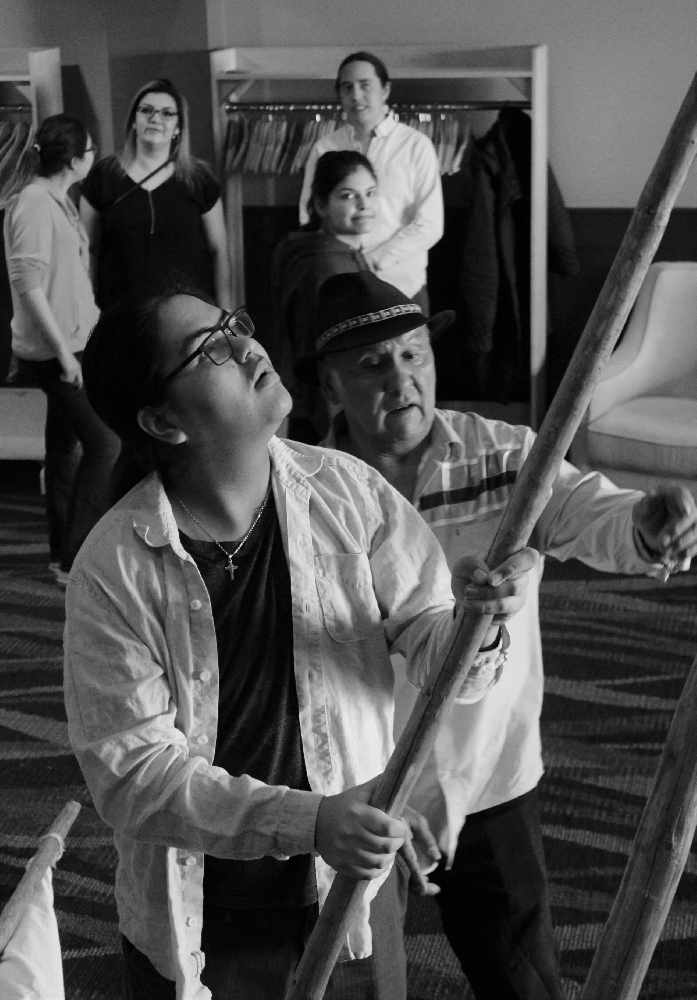 Keynote Speakers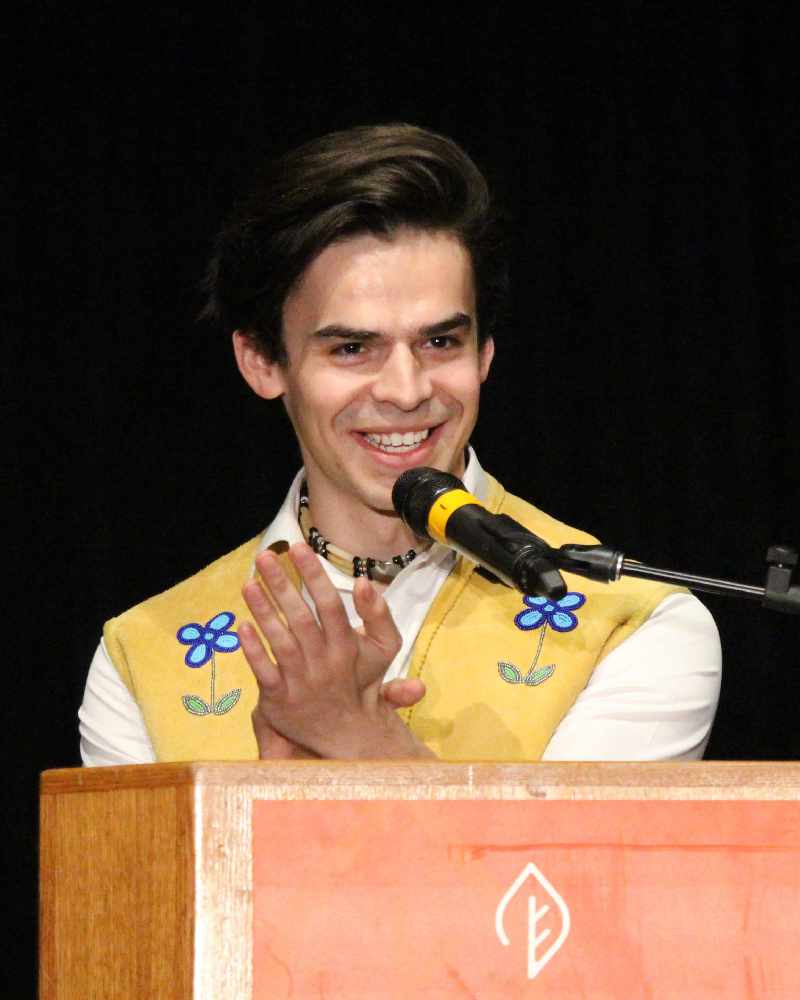 Hunter Cardinal, Edmonton based performer, writer and speaker who performed his play, "Lake of the Stranger"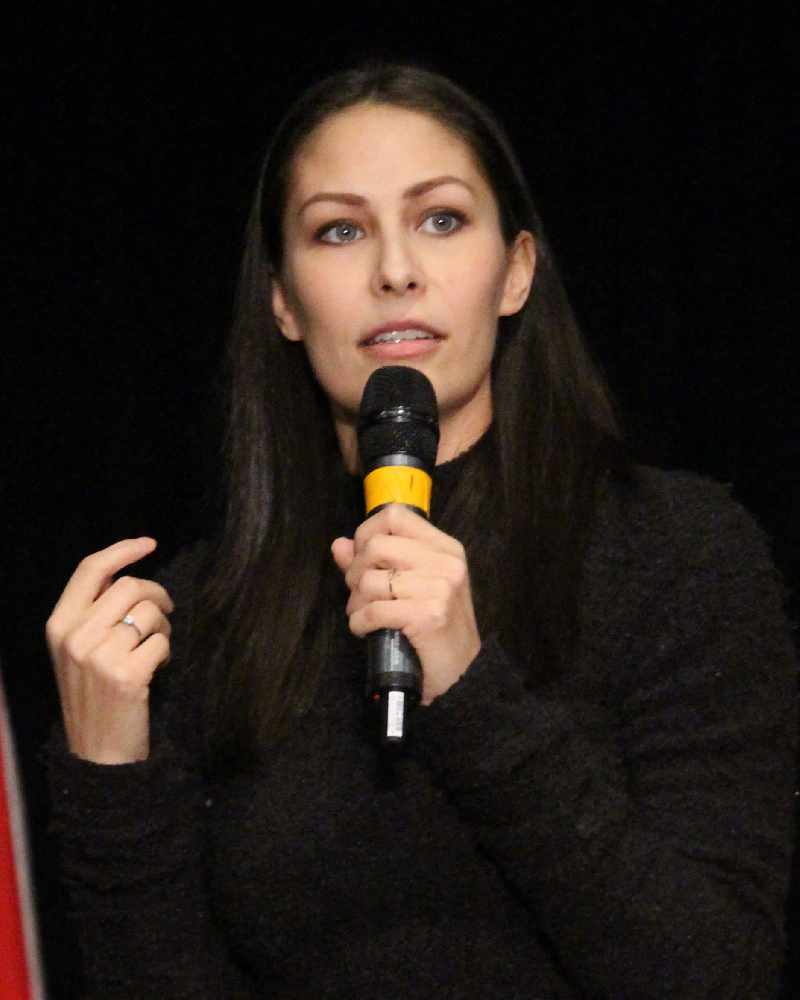 Linsay Willier, originally from Sucker Creek First Nation. She was featured on Vogue.com, was the first runner up on Canada's Next Top Model Cycle Three, and peoples choice for Miss Universe 2011.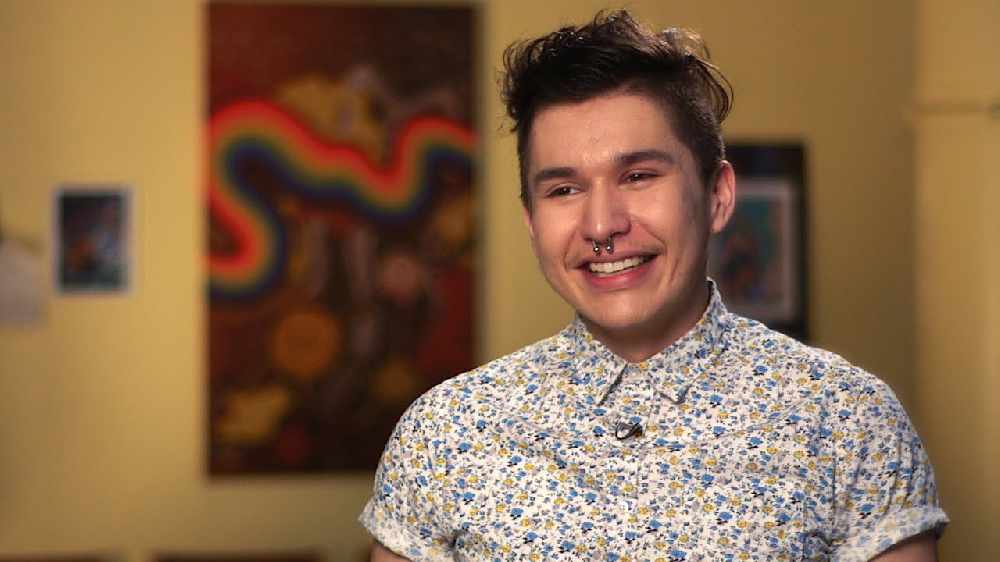 Billy Ray Belcourt, a writer and academic from the Driftpile Cree Nation. He is a Ph.D. candidate and 2018 Pierre Elliott Trudeau Foundation Scholar in the Department of English & Film Studies at the University of Alberta; his doctoral project is a creative-theoretical one called "The Conspiracy of NDN Joy." He is also a 2016 Rhodes Scholar and holds an M.St. in Women's Studies from the University of Oxford and Wadham College. In the First Nations Youth category, Belcourt was awarded a 2019 Indspire Award, which is the highest honor the Indigenous community bestows on its own leaders
ENTERTAINMENT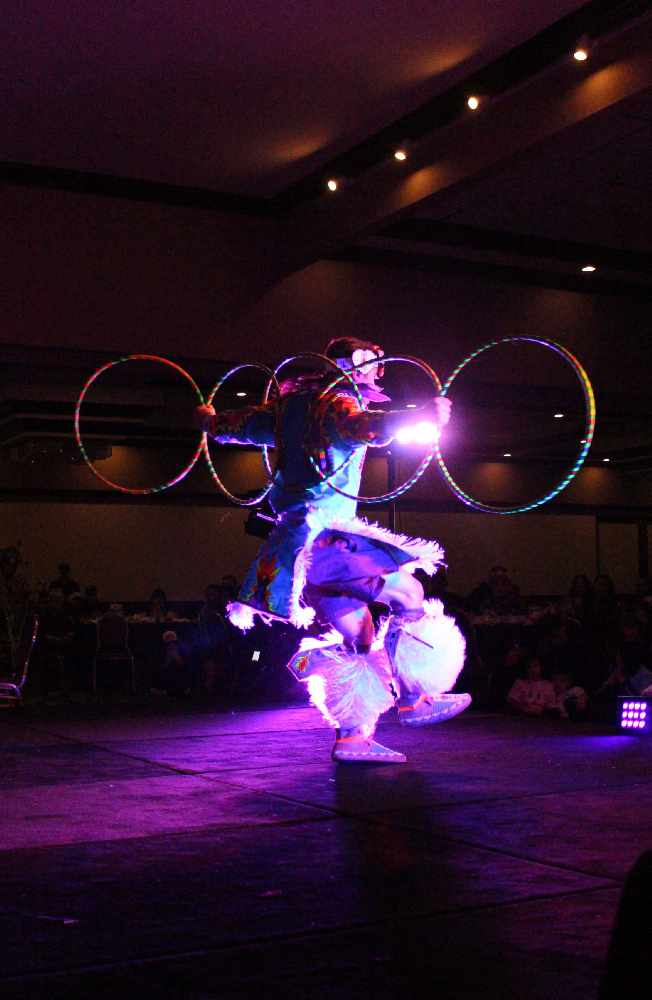 REDSQUAD with James Jones, Marika Sila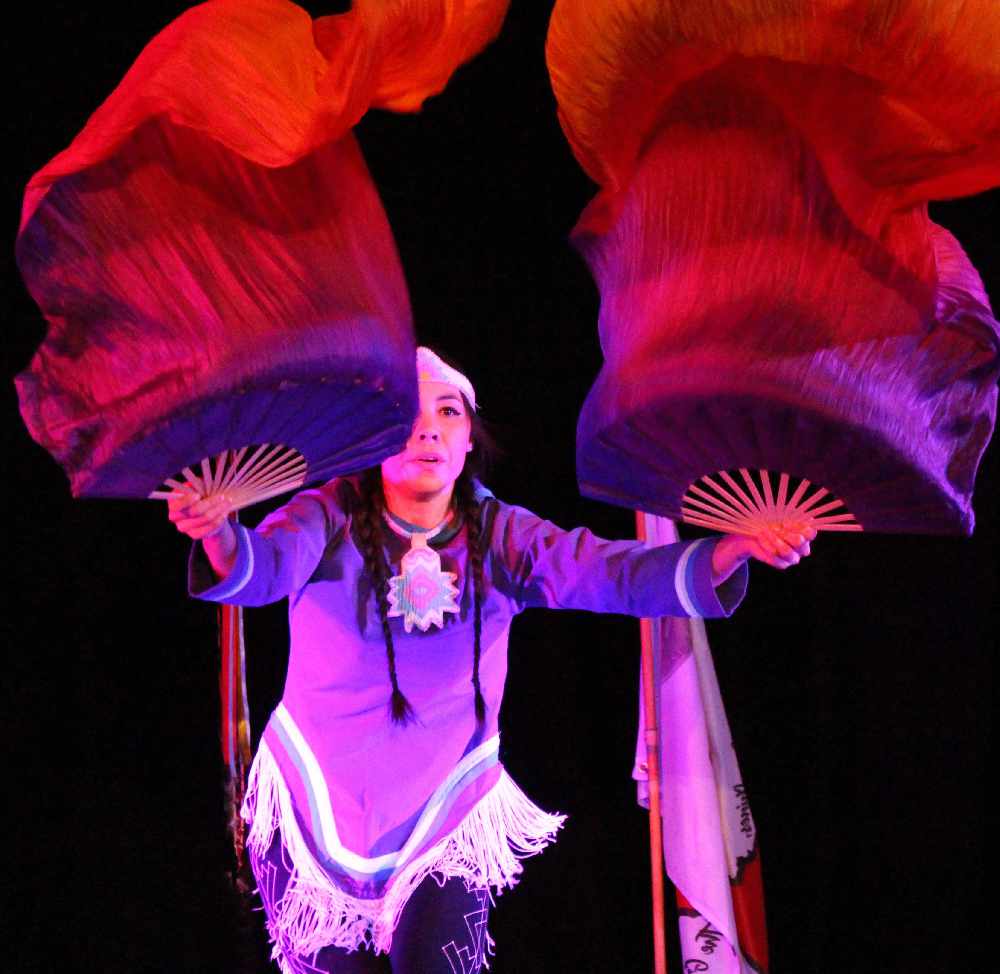 Derrick Laboucan - Pow Wow Dance Styles Explained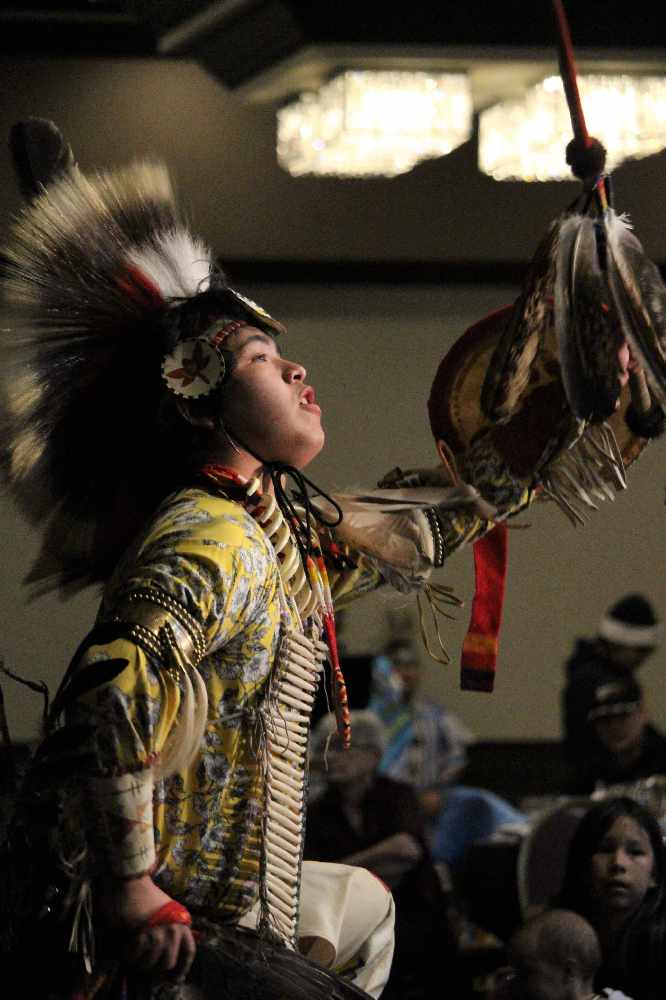 DeRic Starlight - Comedian/Puppeteer
.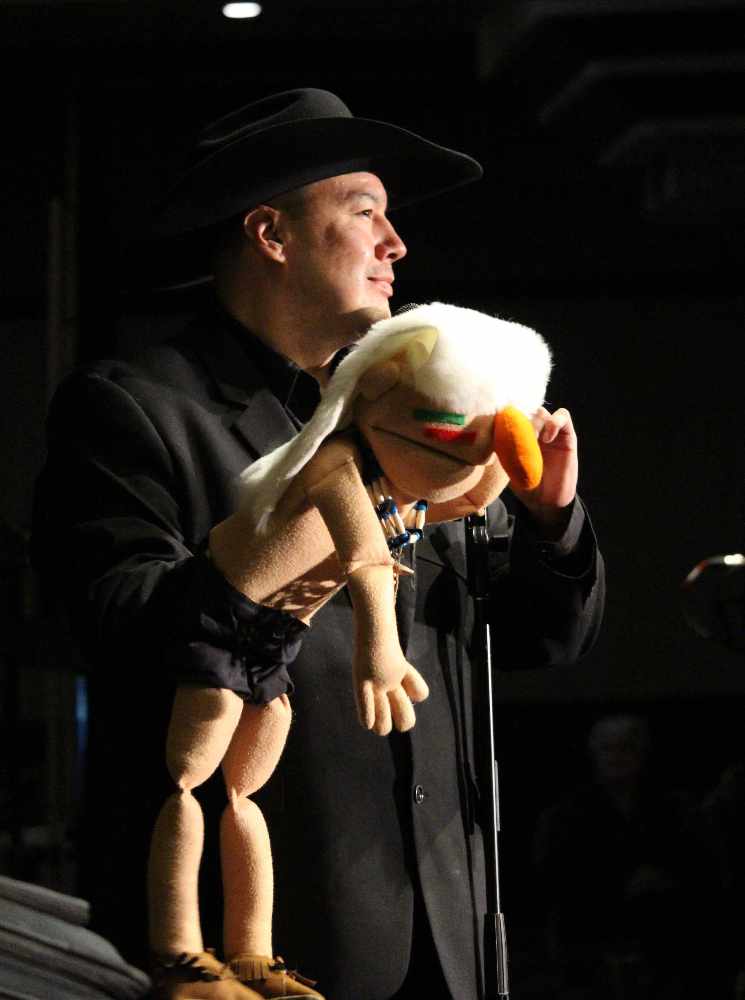 The organizers of the Five Feathers Gathering said the event was an incredible success, bringing together so many Treaty 8 nations with no politics and no borders.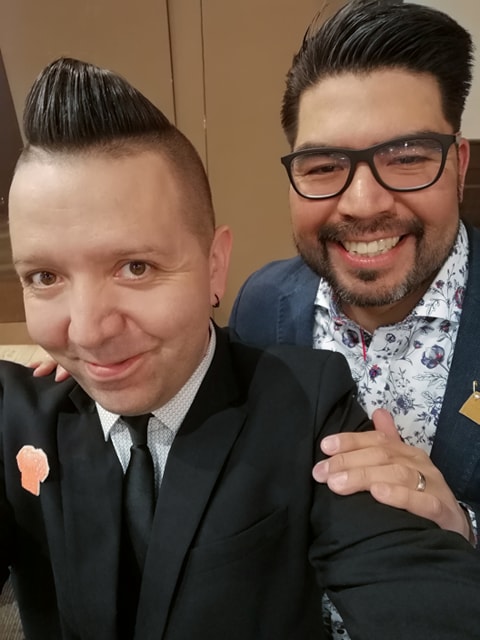 (Emcee Lance Cardinal and Organizer Dave Ward pose for a photo)
Councellor Jonathan Giroux of the Driftpile First Nation wrote about the event:
I just want to thank you all for the hard work you have contributed to the gathering, every positive effort put forth into the gathering was certainly felt throughout the weekend and very much appreciated. Such a great first step towards something amazing for these kids and for the caregivers I think of this as an overwhelming success! One elder from swan river mentioned that out of all the conferences, events and gatherings etc that she's been too this was the best organized and most enjoyable one she has been too. One visitor from cold lake said the same thing to me on Saturday, this is amazing she said, no treaty organization has ever done this before and I am damn proud treaty 8! You are all innovators, visionaries and role models I will always look up to! So once again from the bottom of my heart I say thank you! In a cpl weeks I would like one last debriefing session of the weekend so we can keep moving forward next year. In the words of smudge pan KEEP BEING DEADLY lol
"Give me knowledge, so I may have kindness for all"