Its always nice to see indigenous fathers setting a good example and building up the younger generation to continue on a family tradition. This Mohawk ironworker father, Kim Baptiste, has been an ironoworker for 39 years. His son Kyle joined the profession just out of high school.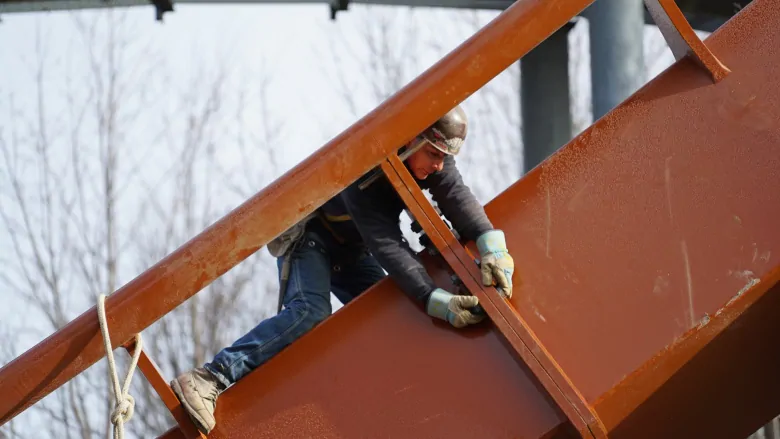 (Kim Baptiste spent the majority of his ironworking career away from his home in Tyendinaga. The Yukon Striker job is two hours away from home, but he gets to work with his son. (Sian Lloyd/CBC)
They are now working TOGETHER and helping build Canada's Wonerland's newest Roller coaster, Yukon Striker, which will be the biggest, longest and fastest coaster in the WORLD!!!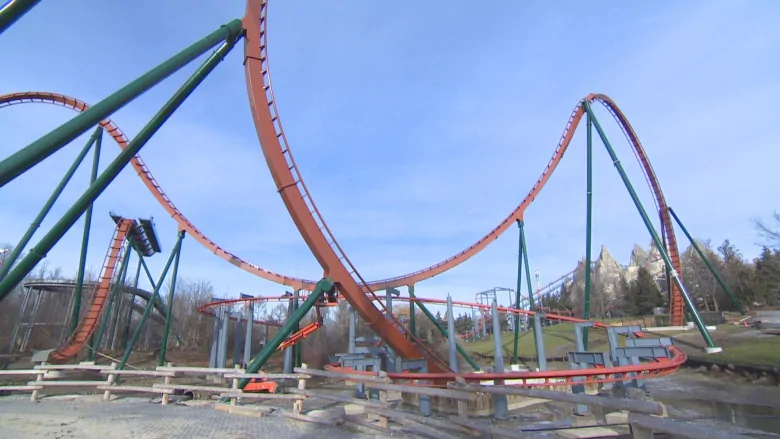 The Yukon Striker will be the fastest, tallest, and longest dive roller coaster in the world when it opens in the spring at Canada's Wonderland. (Photo courtesy of CBC.ca)