OH PLEASE TELL ME ITS TRUE!!!!!!!!! I know you loved this show as much as I did!
With the recent news that CBS is developing a revival of beloved 1990s comedy-drama Northern Exposure, the minds of many Canadians turned to a different series: what about North of 60? Sounds like it might be happening....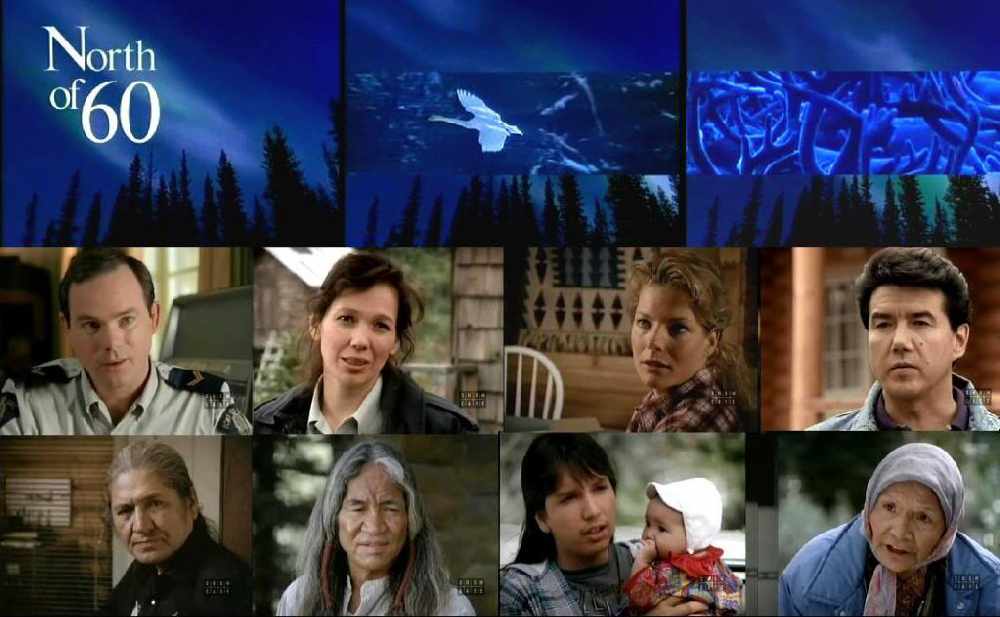 Photo courtesy of www.waltwhitemansworld.blogspot.com
OH PLEASE PLEASE PLEASE!!!!!!!!!!!