On Friday, January 18th I had the opportunity to visit the nuhelot'įne thaiyots'į nistameyimâkanak University (Blue Quills) near St.Paul Alberta. I was going there for a day of learning at the Business Link Indigenous entrepreneurs Summit, but I left with something much more important.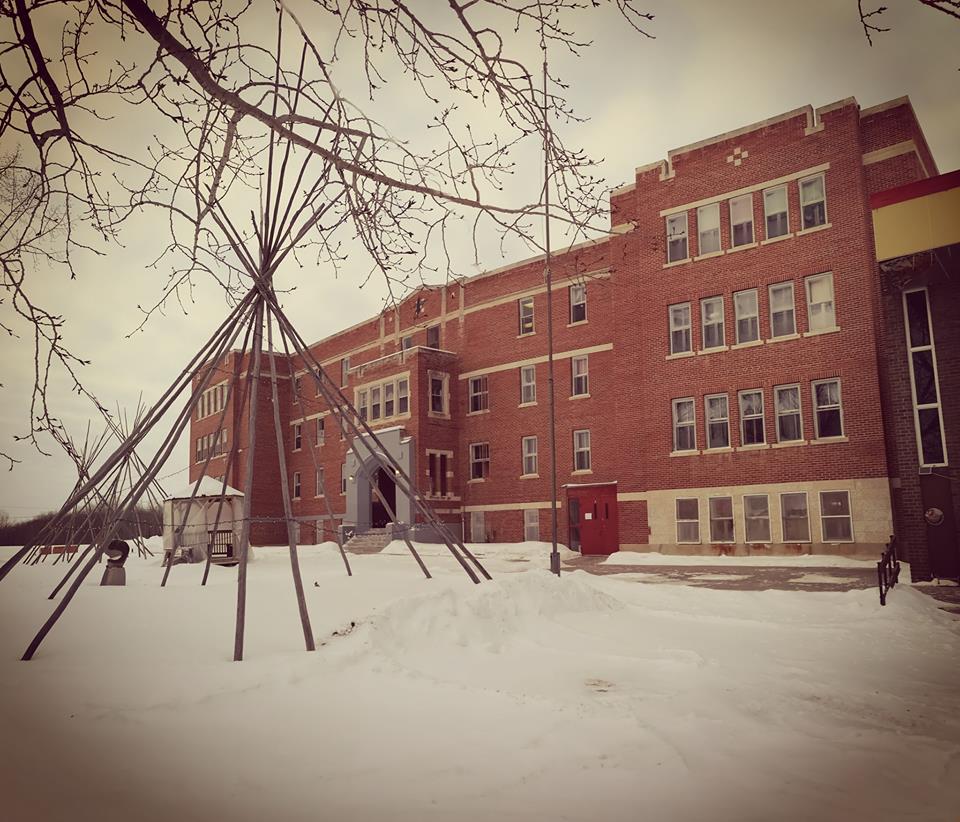 This monumental building near St. Paul Alberta was once an Indian Residential School. It opened in 1931 and was reclaimed by the nation as an education centre in 1971. Although I am aware of indigenous history and have seen and heard so many stories from my blanket exercise work...there is nothing like walking up the steps of an actual standing residential school...in the footsteps of the children who attended.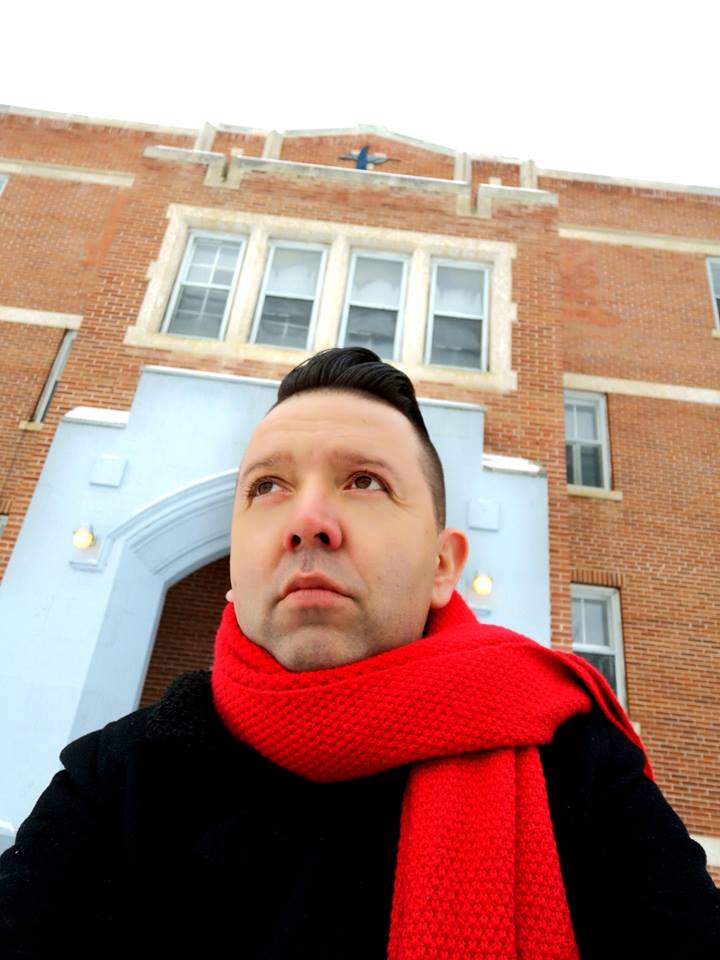 This was my first time walking into a residential school. The feeling was overwhelming and the energy brought me to tears. After I shook it off...I walked the halls and captured some images. Then I ended up in this darkened stairwell..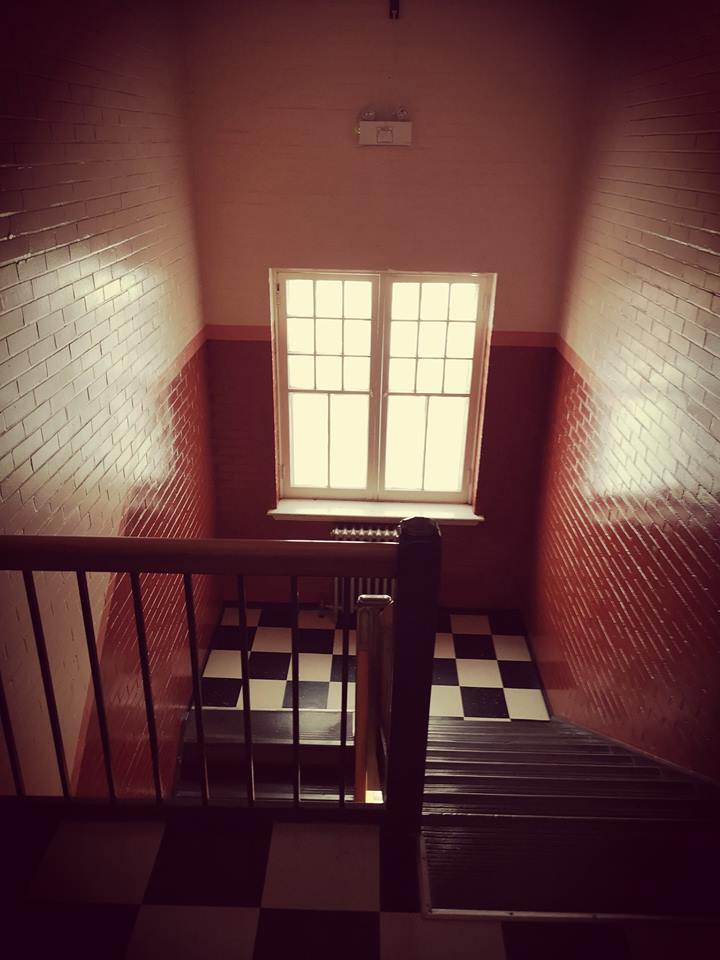 The most memorable image, besides the windows to the outside world, were the original metal posts in the stairwells. So many hands have touched this post, so many kids went past here wishing they were at home, so many people such heavy hearts grazed this post and left their Mark.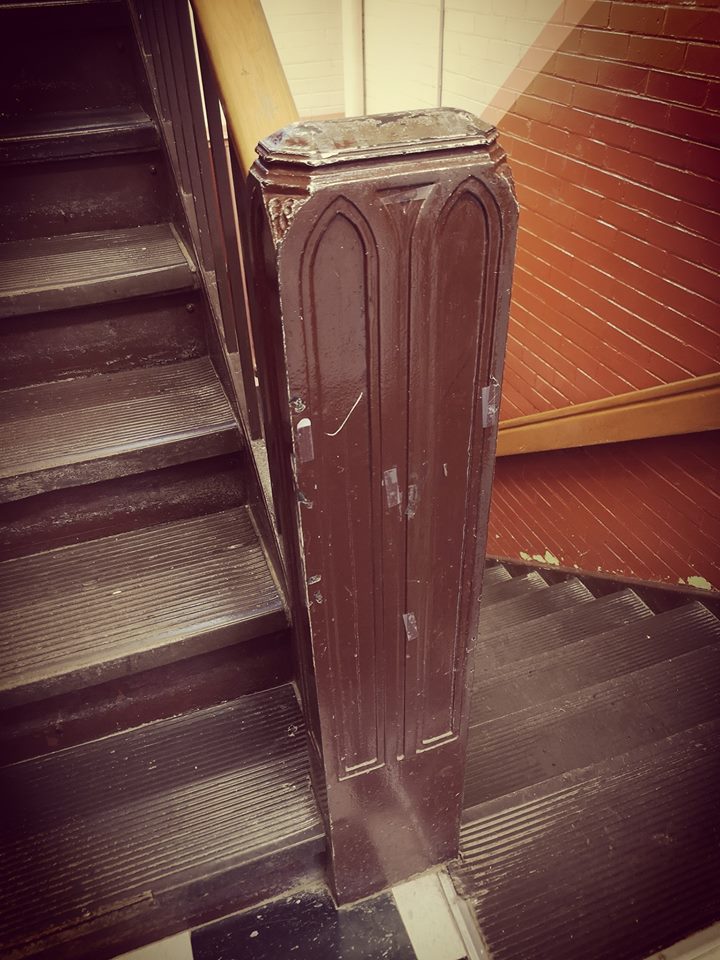 Worn down from child after child going up and down and glancing out the window to their homes in the distance....a home unseen by their young eyes. My mom touched this post, my auntie touched this post...now I have too.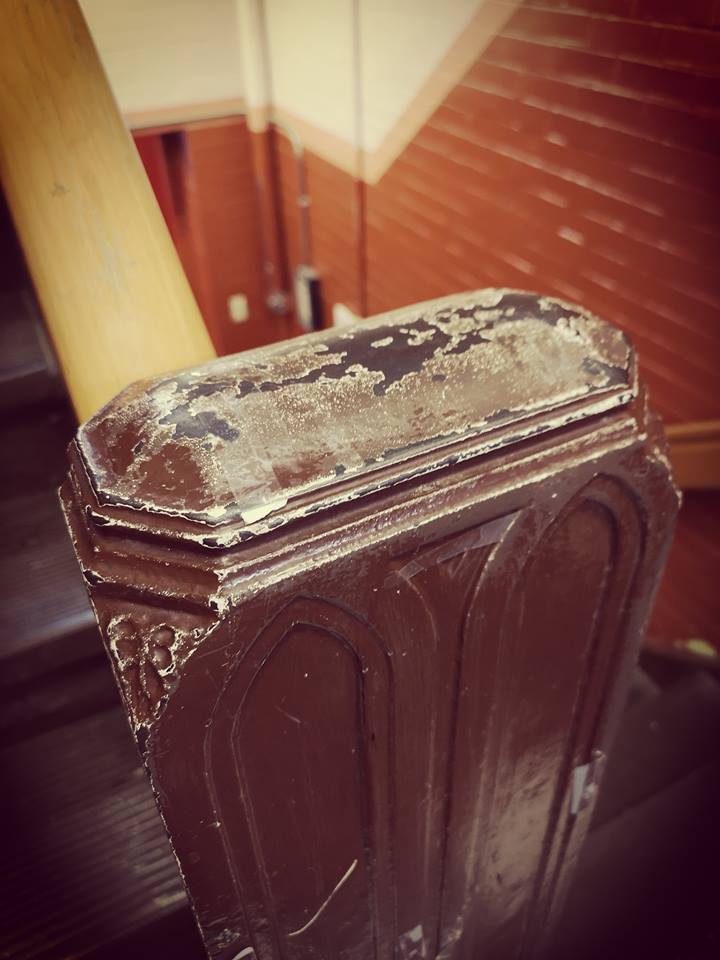 This was a good experience. One I will NEVER forget. I have done countless Orange Shirt Day events and led Blanket Exercises all over Alberta. We talk about the Slogan "Every Child Matters....❤️" and hear stories from the walls of these facilities all the time. But being there and feeling the energy of the spirits gone and sometimes forgotton will stay with me for a long time.
I want to leave you with some pictures of hope from an Orange Shirt Day event I hosted in Calling Lake Alberta.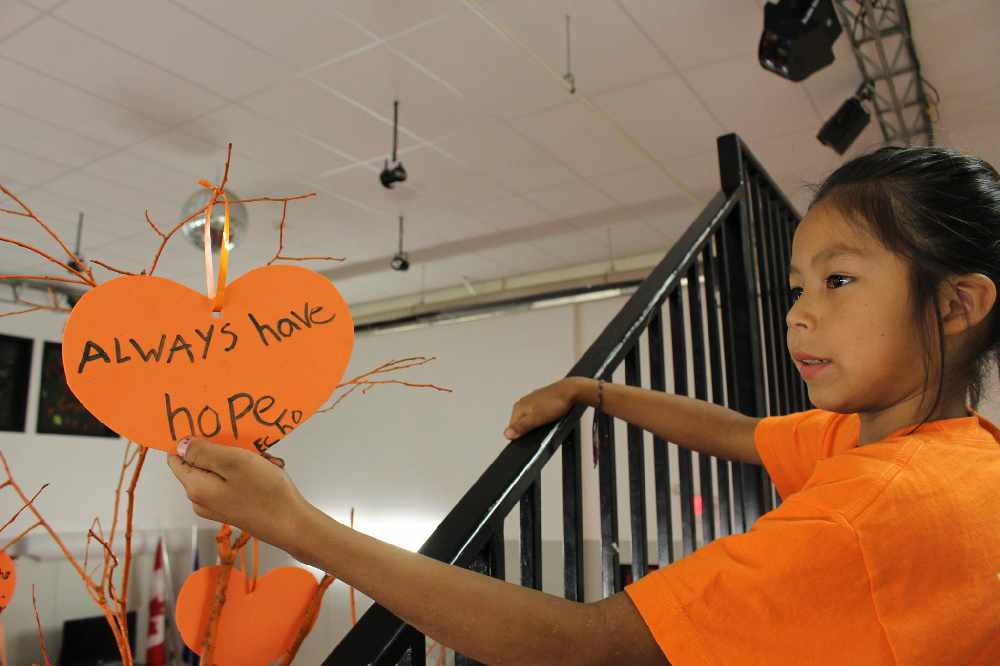 Little Echo, and all the others from Calling Lake, show us that hope and love will always honour the memories of the kids who attended residential school, and the ones who never made it home.