If you havent had the chance to check out Netflix's 'Black Mirror: Bandersnatch', I suggest you do. It is a brand new concept based on the hype of the Choose you Own adventure kids books from the 80s and 90s, but with a much darker twist. The TV show is set in the 1980s and follows a young man as he is hired to create a new video game based on a Choose Your Own Adventure book called Bandersnatch.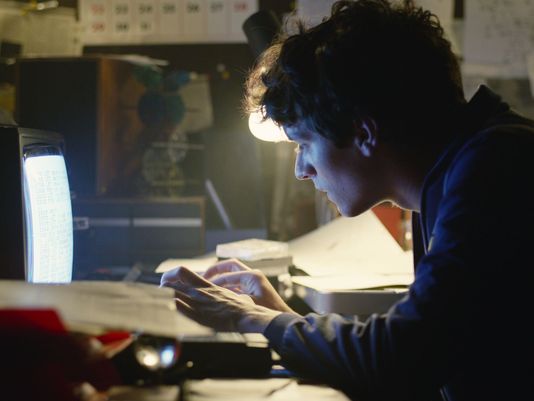 The story allows you to make all sorts of decisions with the push of your remote or video game controller, ranging from your cereal choices to murdering your parents. The story make YOU the main antagonist, as the main character slowly realizes YOU are controlling his every move. The story is fairly hollow and the acting is not at the top of the list, but the gimmick is exciting and in its transitions are seamless. Things can become a little repeatative if you decide to start the story over from a previous decision point, so patience is key, BUT there are a lot of hidden Easter eggs and the novelty is pretty fun. The overall experience makes you challenge your viewpoints on modern television and what it would be like if someone from 1984 was controlled by a force called "Netflix" (Yes that is a moment in the show...or at least it CAN be) but, for a first try, its great!
Anyway.,..is this the future of TV?...maybe...but hopefully the production values and story lines will get a bit better.