THROUGH BLACK SPRUCE
THROUGH BLACK SPRUCE is a new Indigenous film premiering on March 29th, 2019. Its produced by Tina Keeper and is based on Joseph Boyden's award winning novel of the same name.
This epic stylized film explores the issue of MMIW in Canada. It tells the story of a young Cree woman's disappearance that triggers events in two worlds. The first is in Moosonee, the remote Northern Ontario community she fled years ago, and also Toronto, where she modelled before vanishing. When her twin sister heads south to retrace her sibling's steps, her uncle is left to deal with the repercussions at home… and comes up against the ghosts of his past. The two worlds collide in the fallout from the missing woman's troubled life.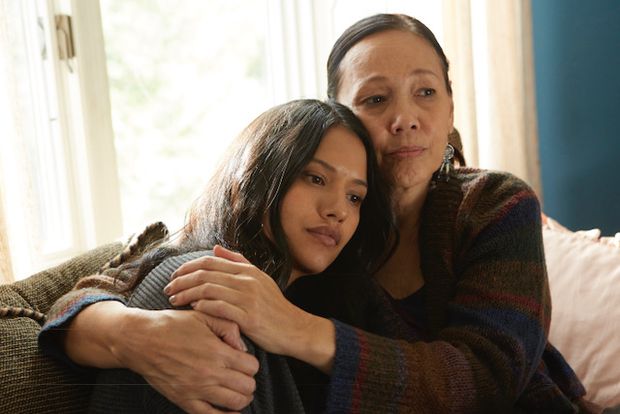 The Film features an all star Indigenous cast including: Tanaya Beatty, Brandon Oakes, Kiowa Gordon, Graham Greene, Tantoo Cardinal, Tina Keeper, Wesley French, Roseanne Supernault. Its directed by Don McKellar, Script and Screenplay by Barbara Samuels, Produced by Tina Keeper, Robert Lantos and Barbara Samuels.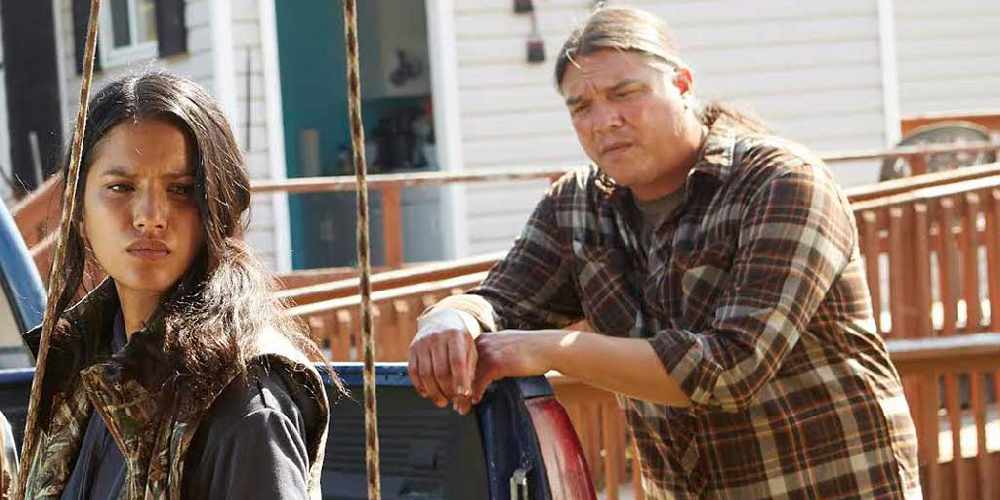 Through Black Spruce was shot on location in Moosonee, Moose Cree First Nation, Sudbury, Atikameksheng Anishinawbek First Nation, Killarney and Toronto, Ontario.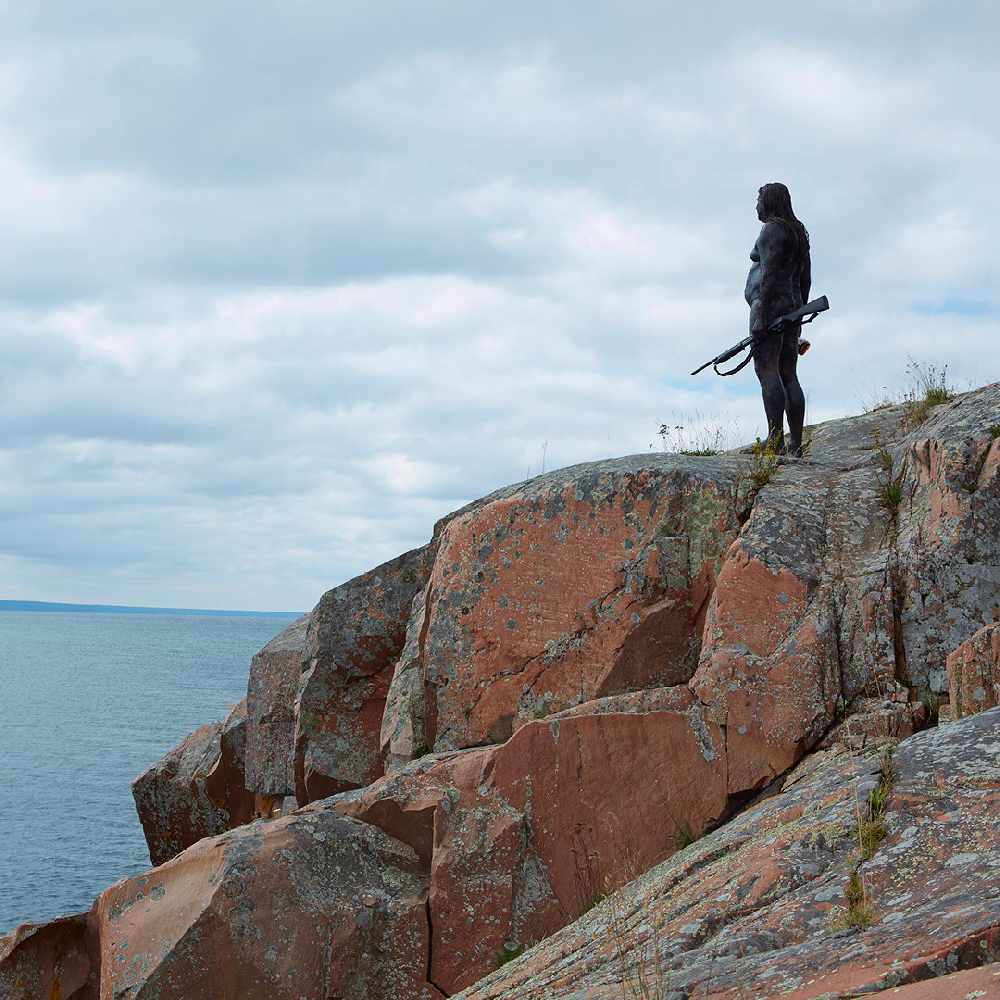 Check out the trailer and follow the team!!
Through Black Spruce Facebook Page
Through Black Spruce Twitter Page
Through Black Spruce Instagram Page