Dustin McGladrey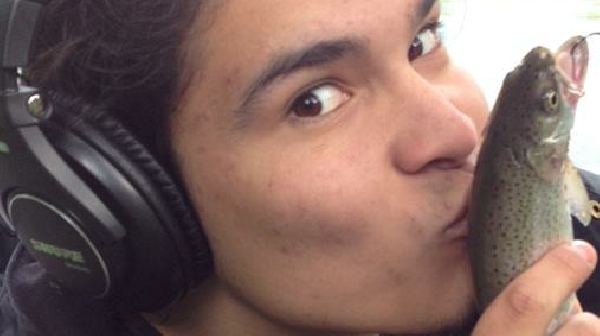 ---
Some people like to ask me what my address is (making it easier to get into contact with me). well.. I live where the land meets the sky. Where the eagle and the raven fly free. I live under the sun and the moon (Dance Me Outside). I'm Mother Natures Brother, Brother Nature. Perpetual seeker of Coffee. Giving you an open invitation to join the #MedicineTribe.
My Ancestry takes me to the Nass Valley:
I'm half Nisga'a.. Gisḵ'ansnaat (Grizzly Bear) Clan & Half Irish.. Potato Clan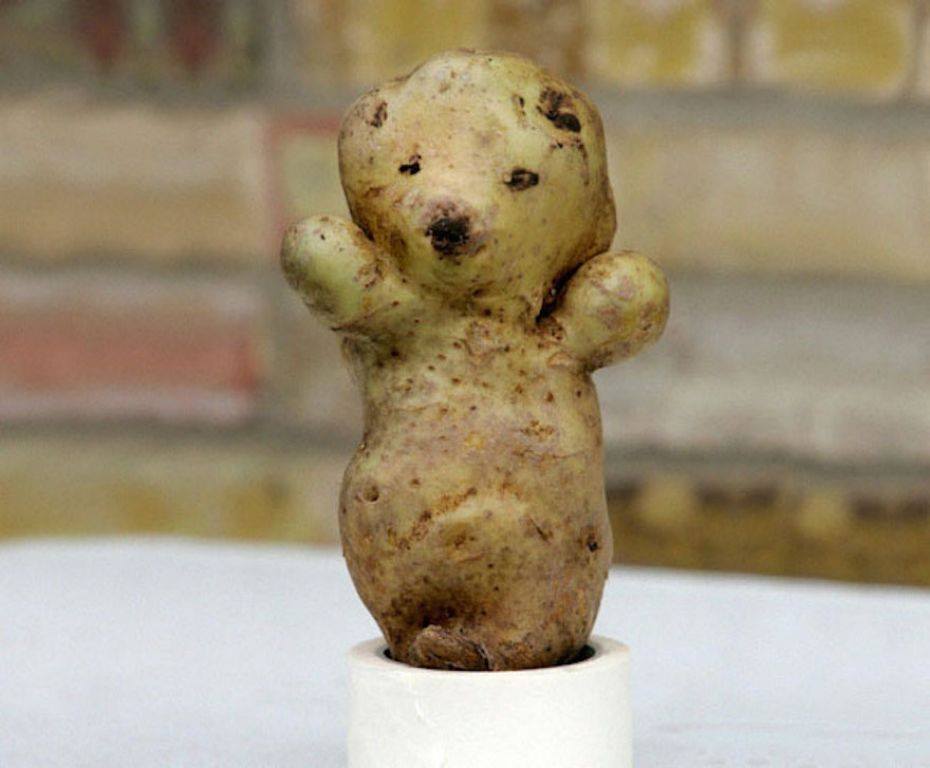 I'm a Grizzly Potato.. You may fear me now.