Jeremy & Candice in the Morning!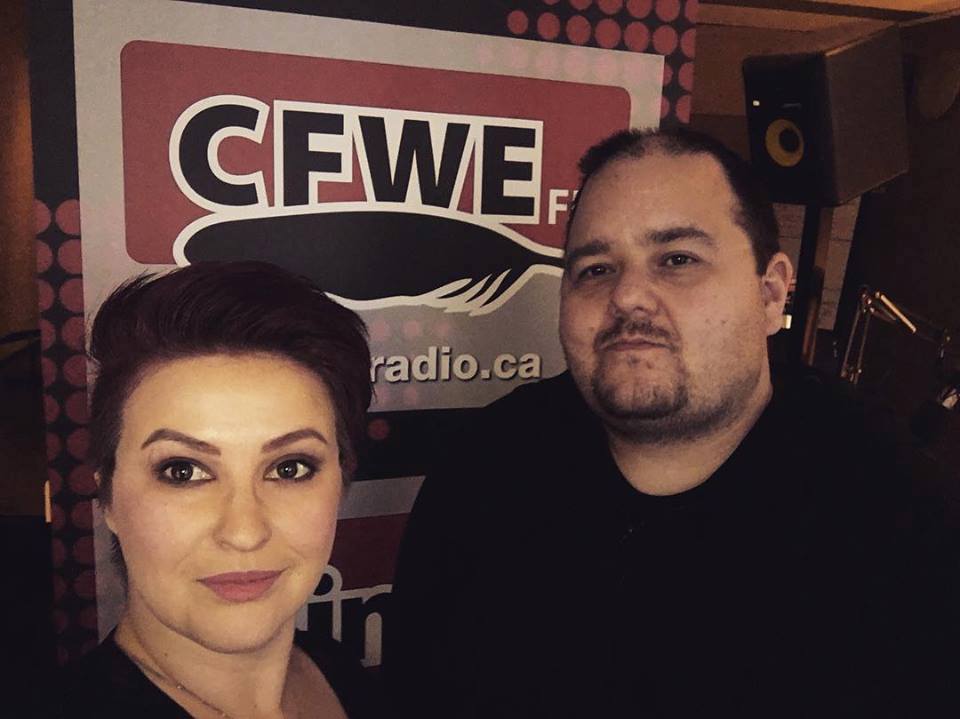 CFWE has been broadcasting the best country variety to almost all of Alberta for 30 years.
With 20 years of radio experience and 5 years with CFWE on the Afternoon Drive; Jeremy Harpe transfered to the Morning Show to join award winning singer songwriter turned radio host of just over 1 year, Candice Ryan.
Their dynamic energy and lively personalities have complimented each other to transform the Morning Show which airs Monday to Friday 6-10 am, 9-12 on Saturdays and Indigenous Spotlight starting at Noon on CFWE.