Kimberley LaFramboise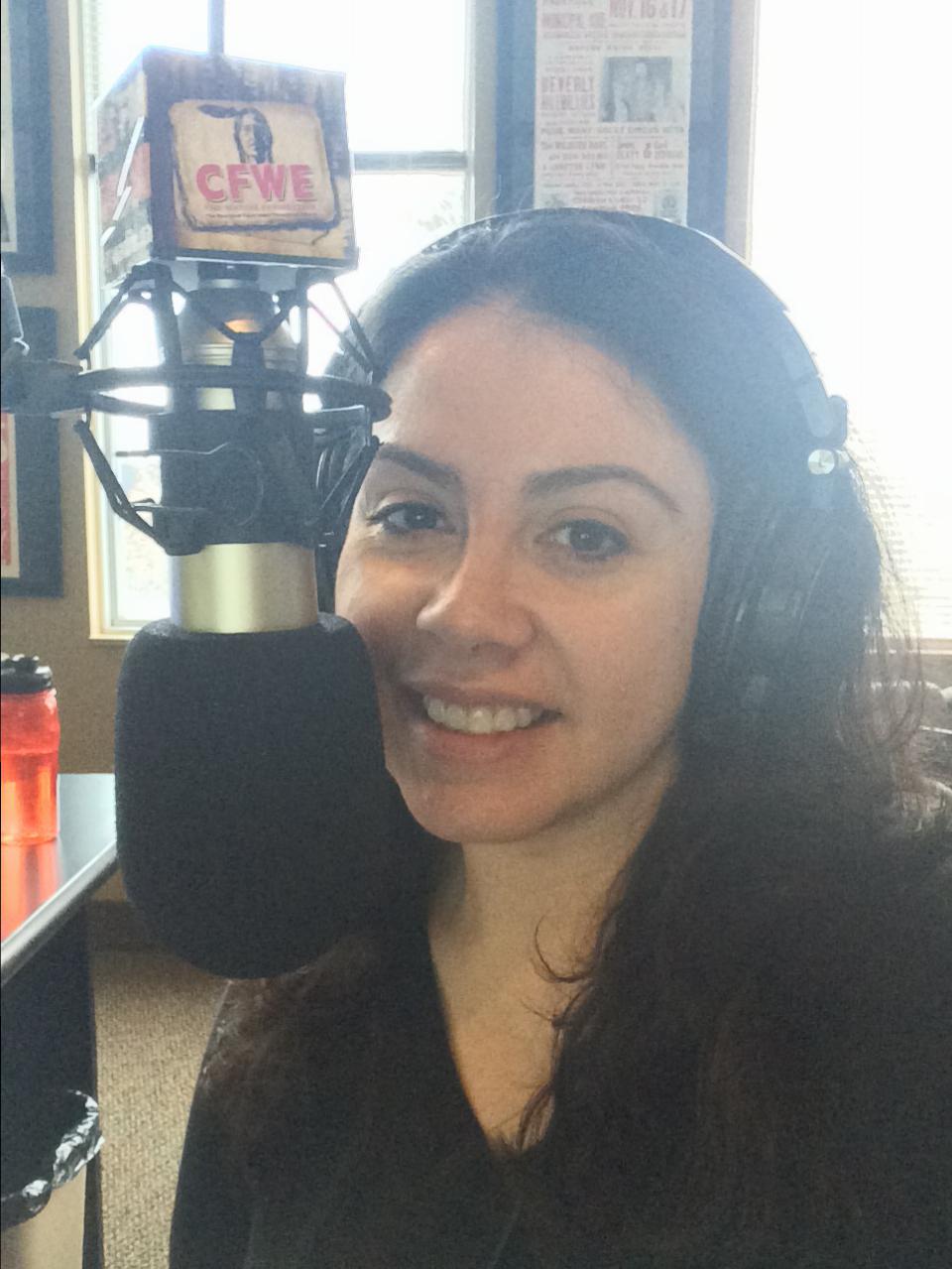 I've always loved country music. It's been a part of my upbringing as far back as I can remember. I grew up in the country as well, my family is from Alexander but I also grew up in small communities like Busby, Pickardville, Manola, Jarvie, and Westlock. I moved into the city when I was in my early teens, but never lost my connection to country music.
My husband is in the Canadian Forces and we were posted to Ottawa, and that's where I went took a broadcasting course at Algonquin College for two years. After moving back to Edmonton, I worked at Corus for a few years, right out of school.
I'm excited to be part of the CFWE team as a mid day host, and look forward to having listeners share their stories with me!