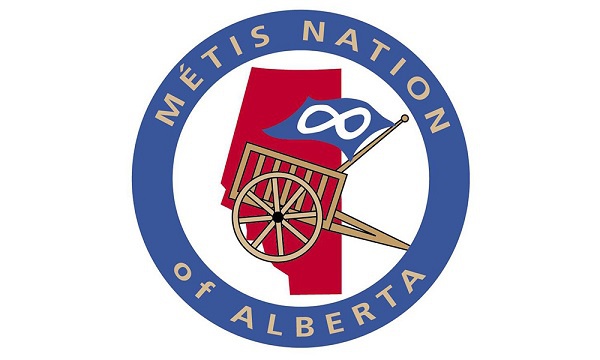 Anyone who got their shot enjoyed cultural music, and a piece of bannock
A temporary Metis led vaccination clinic helped Edmonton immunize more Albertan's against the virus.
The Metis Nation of Alberta organized and hosted a COVID-19 vaccination clinic at the Edmonton Inn and Conference Centre from Friday to Sunday.
This was the second Métis-led vaccination clinic in Edmonton. Several other clinics have been hosted this year across the province by the Métis Nation of Alberta.
The clinic was fully booked on Sunday with 450 appointments. On Friday and Saturday, the clinic had more than 800 appointments.
The clinic helped make a safe space for Metis members to come together and feel supported as they got their vaccine while also combating vaccine hesitancy.