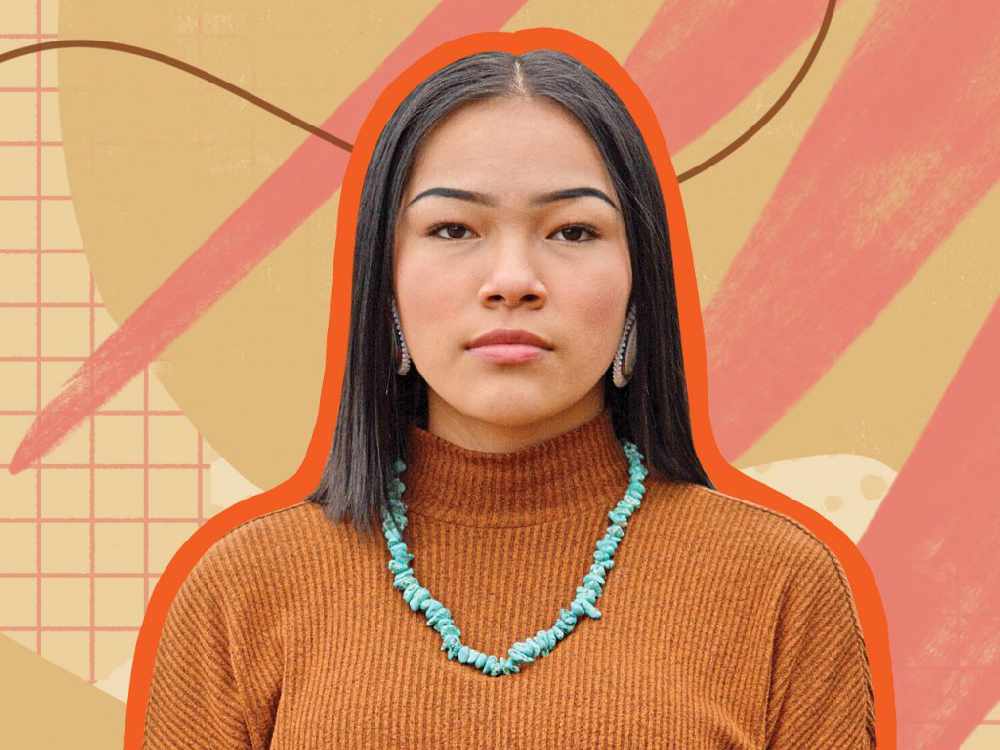 Photo: Linda Roy/Ireva Photography
"Nobody or no community should have to live without clean drinking water because water is a basic human right and everyone deserves clean drinking water and nobody can live without it,"
15-year-old Autumn Peltier from Wiikwemkoong First Nation in northern Ontario had a calling and footsteps to follow.
Peltier's great aunt Josephine Mandamin was a well-known protector of water, who held the title of chief water commissioner by the Anishinabek Nation before she passed away in 2019. No stranger to clean water activism, Petier took on the role shortly after her great aunt's passing.
The role involves promoting awareness about the 57 outstanding water advisories affecting 36 First Nations throughout Canada. Some indigenous communities have not had clean, running drinking water for more than two decades.
Read the full story from Chatelaine