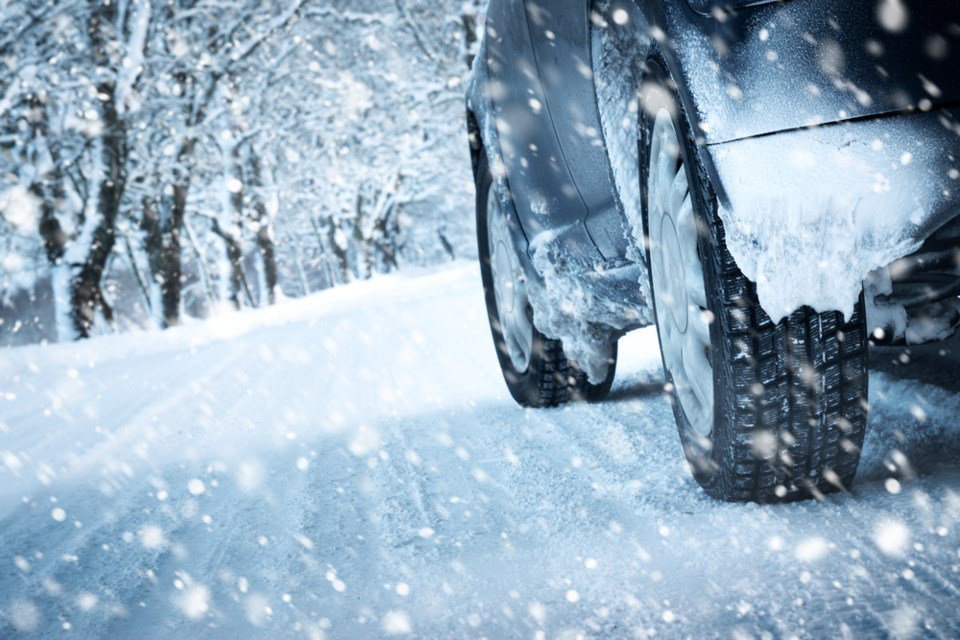 Police say the roads are icy and blowing snow is reducing visibility in the area.
As the Edmonton area deals with heavy snow, drivers are being encouraged to drive with extreme caution.
According to the Edmonton Police Service, between 7 a.m. and 7 p.m. Monday, 88 collisions were reported to them — including three accidents involving injuries, 14 hit-and-runs, and 71 crashes that damaged property.
In light of the high amount of accidents - Police have sent out a few tips for drivers to stay safe:
Make sure the vehicle is completely cleared of snow
Turn your lights on
Reduce speed and increase spacing
Check 511 for updated road reports
Budget extra time for travel
Pack a winter survival kit
The snowfall warning remains in effect for the city of Edmonton.