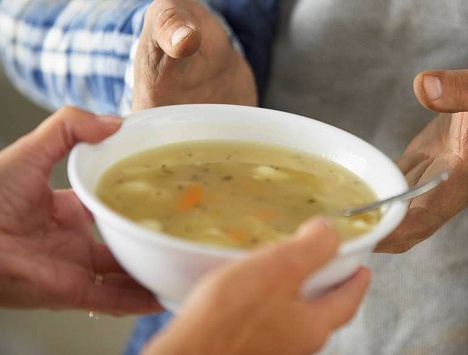 A ribbon cutting ceremony is scheduled for Thursday, November 21 at noon at the Grande Prairie Friendship Centre with the kitchen officially opening on Monday, November 25.
Residents of Grande Prairie in search of a hot meal will now be able to find it in one place. The Salvation Army and the Grande Prairie Friendship Centre have joined forces to open what they call the Community Kitchen.
As of November 25, the kitchen at the friendship centre will be available five days a week, between 7am and 7pm, with hopes to later extend it to seven days a week in the future.
Friendship Centre Executive Director Miranda Miranda Laroch says people asked to have both in a central location.
"Sometimes it's confusing to people which night we're hosting supper and which night The Salvation Army is hosting supper. This way it's just going to be in one spot."
The Community Kitchen is located at 10513 98 Avenue.