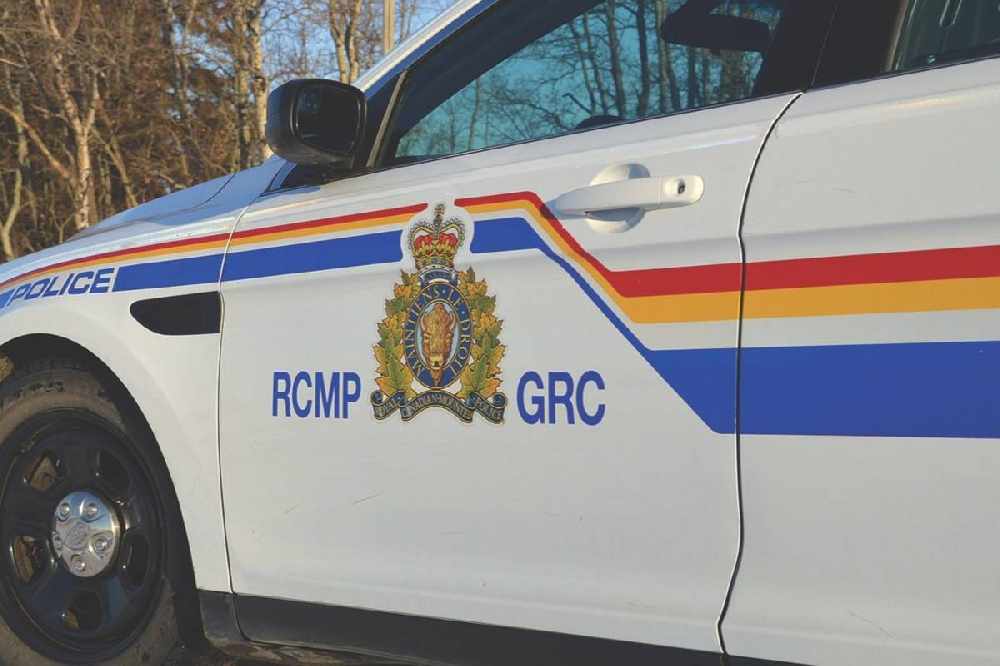 Bezanson is approximately 30 kilometres east of Grande Prairie on Highway 43
RCMP are investigating a single vehicle collision east of Grande Prairie which sent 3 people to hospital.
Crews say the investigation indicated that a pickup truck westbound on 100 Ave in the area of Township Road 670 near Bezanson collided with a barricade around 4:53 on Saturday.
The driver, an adult man, was taken to hospital with serious life-threatening injuries.
Two passengers in the vehicle, an adult man and woman, were also taken to hospital with serious injuries.