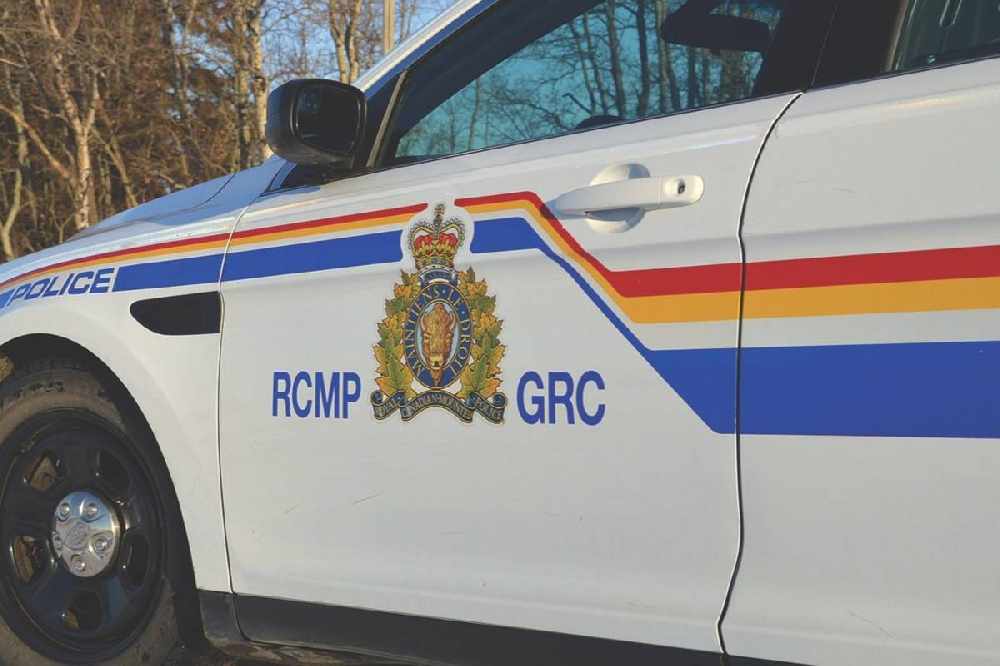 Police said none of the victims' injuries are believed to be life-threatening.
Two have been taken into custody after four people were shot in 3 different locations on the O'Chiese First Nation in Central Alberta.
Police said earlier in the evening residents of the Nation should remain indoors while officers responded to an "active threat" to the community.
Mounties deployed an emergency response team and police were called to the incident at 5:30pm Monday. The issue was later resolved by 9pm the same night.
Police did not reveal any details about the victims or suspects, or provide any specific details about the three different locations where a shooting occurred.